Plus 50
Piedmont Technical College was recently chosen to join the Plus 50 Encore Completion Program, a national effort to help 10,000 baby boomers earn degrees or certificates in high-demand fields.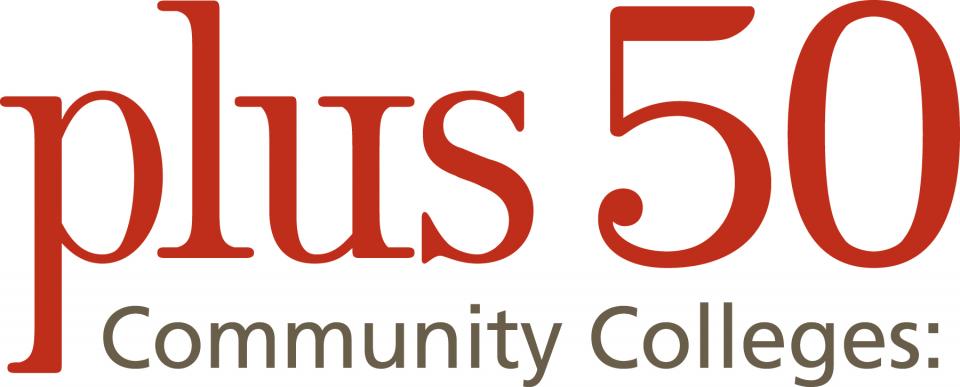 PTC's focus is on training and preparing Plus 50 adults for work and placement in health related occupations across our service area. The program is sponsored by the American Association of Community Colleges.
PTC is ideally structured to help baby boomers chart their next steps in life because we understand the needs of non-traditional students. PTC offers plus 50 adults options and benefits:
Easy access
Flexible schedules
Long- and short-term programs
A wide range of opportunities. 
Piedmont Tech will prepare older adults through targeted introductory course work, career exploration events, and media outreach for careers in the following health sciences and nursing fields:
PTC students age 50 and up that are pursuing one of these majors may take advantage of all Plus 50 services, including workshops, networking events, one-on-one academic coaching, the Plus 50 E-Gram newsletter, and more!  To be a Plus 50 participant, students can contact Janean Reish at reish.j@ptc.edu or (864) 941-8720.