A Splash of Color-Paint Party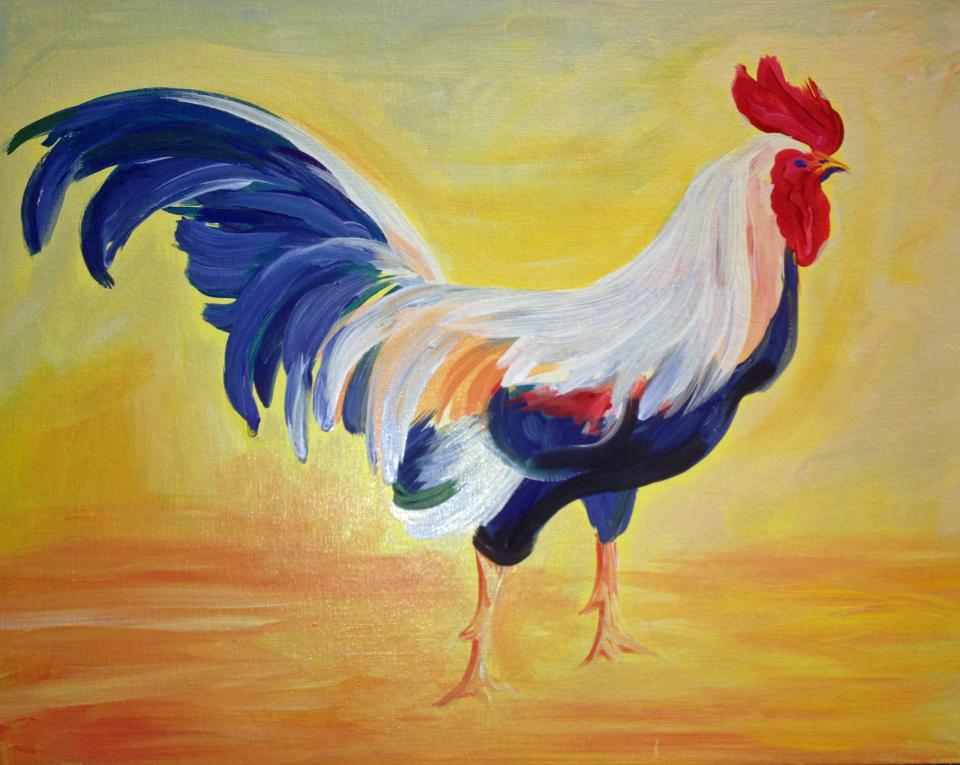 Painting: COUNTRY ROOSTER
Create your own masterpiece! No experience is necessary to attend these fun, interactive paint parties! Here, every person is an artist! Bring your friends along to enjoy this fun, exciting learning experience! You will turn a clean canvas into your own unique, one of a kind masterpiece. Local artist, Alice Rambo, will teach a step by step process to make your own acrylic work of art. Take your painting with you when you leave. All materials are provided. We also offer these classes for parties or special event.
Category: Personal Enrichment
Location: Greenwood
Course Number: 60062
Dates: Oct 17 2013
Days: R
Times: 6:00 p.m. - 9:00 p.m.
Cost:
$35.00
Register Online