HiTech Scholars
The Hi Tech Scholars program is designed to help you offset the cost of attendance at Piedmont Technical College, and to help ensure your success in your chosen field.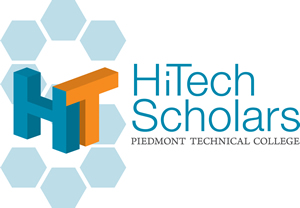 Funded by a National Science Foundation grant, the program will give you the tools you need to succeed in your program at PTC, and in the work force after graduation.
On this page:
Program Benefits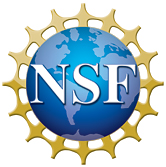 As a PTC Hi Tech Scholar, you'll:
Receive a free laptop computer or automotive scan tool that's yours after graduation;
Receive up to $1800 toward tuition per semester;
Get personalized tutoring and mentoring by full-time faculty members.
Am I Eligible for the Program?
To be eligible, you must:
be enrolled full time in an Automotive Technology, Computer Technology or Engineering Technology Associate degree program and have demonstrated financial need. Students in Engineering Technology on the Bachelor's Degree track are not eligible.
have a GPA of 3.0 or higher (recent high school graduates and current PTC students).
test into the program via a placement test or SAT/ACT scores.
have a letter of recommendation. This letter must be emailed directly to Christina Knight from the person providing the recommendation.
complete a FAFSA form.
complete an essay.
complete an interview.
Students currently enrolled part time at PTC can apply if they can enroll as a full-time student. Students must not be enrolled in any transitional courses (i.e. RDG 032, MAT 032, MAT 152, MAT 101, MAT 102, ENG 032, ENG 100).
For More Information
For more information on the Hi Tech Scholarship, contact Christina Knight at knight.c@ptc.edu or (864) 941-8483.
If you'd like more information about a specific program, contact the coordinator for your area of interest below.