Pumpkin Carving & Costume Contest
Select an events category: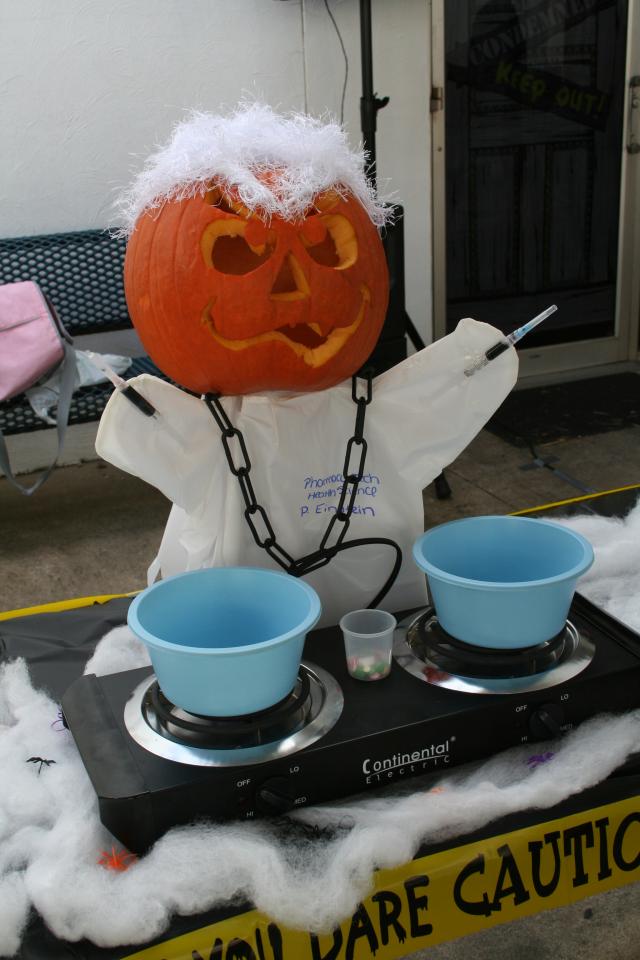 The Computer Club is cosponsoring the Pumpkin Carving Contest for PTC clubs along with PBL and IAAP
There's an entrance fee of 5$ per pumpkin, and a maximum of 4 entries allowed per club. Participating clubs must let Coronicca Oliver (941-8413/RM 156E) or Menka Brown (941-8343/RM 159E) know by October 25th in order to be judged the following week! Judging will be held on October 31st from 12:45 - 1:30 p.m., along with a bake sale and a costume contest! Please bring your pumpkins to the Student Center a little ahead of time to set up.



The money raised will go to the charity of the winning club's choice! Carving for a cause!