She's Somebody's Hero: Celebrating the Woman in You
Select an events category: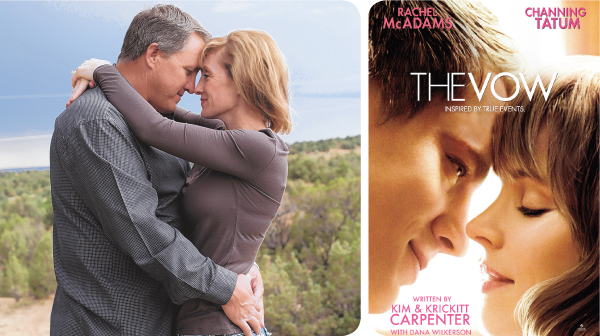 Krickitt Carpenter and her husband Kim are the real life true story behind the #1 Box Office hit movie, The Vow. Two months after their marriage, a devastating car wreck left Krickitt with a massive head injury and in a coma for weeks. When she finally awoke, she had no idea who Kim was. The woman he had married essentially died in the accident. Against all odds, Kim and Krickitt fell in love all over again. Their story has been the subject of more than 400 interviews worldwide, multiple appearances on The Today Show, Dateline NBC and Inside Edition. They have also appeared on the Oprah Winfrey Show; Dr. Phil; Japanese, German, United Kingdom and Australian television and print media. Today, Krickitt is the mother of two children and enjoys sharing her testimony of making a choice to love and overcoming the odds. Join us as we hear Krickitt's story, enjoy a fashion show, and shop with local vendors. Dinner is included.
TICKETS (before May 1): $35 each
TICKETS (after May 1): $50 each
Call (864) 941-8400 for more information or to purchase tickets.
Co-sponsors