She's Somebody's Hero - Celebrating the Woman in You! : Featuring Beth Holloway
Select an events category: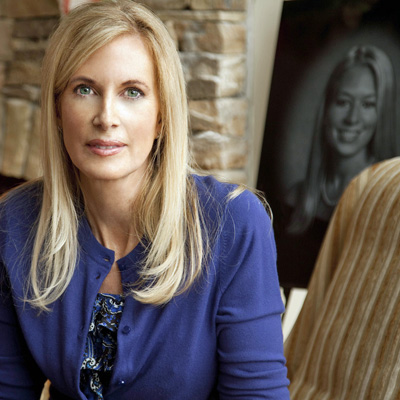 Women have always been heroes. They do extraordinary things, but so often, we think of them as ordinary. They shape the world, trying to make it kinder, softer, more compassionate, and a more beautiful place to live. Beth Holloway, mother of Natalee Holloway, host of Vanished with Beth Holloway, and New York Times Best Selling Author of "Loving Natalee" will present the message of how she mustered the courage to persevere in the face of sheer adversity and how the woman in you can overcome any tragedy you face in your life. This is a wonderful Mother's Day gift for wives and mothers, but we hope that all women will attend. Dinner & fashion show included.
When: Friday, may 10
Time: 5-8:30 p.m.
Where: James Medford Family Event Center
Ticket Information: Individual - $50 in advance, $70 at the door
Advanced Groups - $90 for 2, $255 for Table of 6

For more information or to purchase tickets, call Continuing Education at (864) 941-8400.