Profiles - Agriculture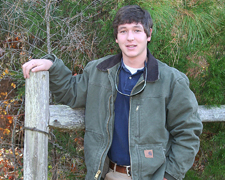 Growing up in Kinards, Braden Iusti was surrounded by agriculture. He lived minutes away from several of the state's largest dairy farms and grew up on a small hog farm. While in high school, Isuti started his own landscaping business. With his agriculture background and his landscaping...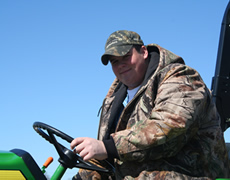 Currently: Ag Student at Clemson
Agriculture has always been part of Caleb Miller's life. Raised on a small farm in Saluda, he developed a love for the family business and the desire to pursue a career in agriculture. But, he wasn't sure how to accomplish that goal. "I wasn't going straight to Clemson...