Profiles - Arts and Sciences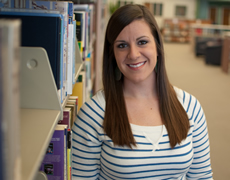 Currently: Graduate Student at U.S.C.
Madison Crisp, a 2011 Clemson graduate, completed two years at Piedmont Tech before transferring. Madison developed a transfer plan early in her time at Piedmont Technical College based on the four-year college she wanted to attend and the major she wanted to pursue. And as a result, when she moved...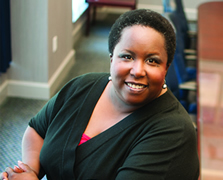 Currently: Vice President for Student Affairs
Matteel Jones is now a top-level administrator at a two-year college, but her journey started right here at PTC. She completed her Associate in Arts degree at PTC, then went on to obtain a B.A. degree from Limestone, an M.A. from Clemson, and eventually a Ph.D. from the University of South Carolina...