Students & Alumni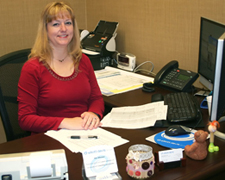 Anita Murphy has discovered that finding your dreams sometimes takes a leap of faith – and a gentle push. She had obtained her GED after dropping out of high school but she knew she wanted something else. Murphy knew that to go to a four-year college, she would need an associate degree...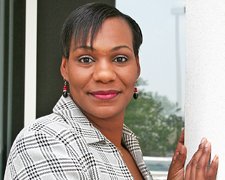 Currently: CEO, The Kingdom Academy
A mother of five children, Darlene Saxon of Greenwood always wanted to be a teacher. Little did she know how she would accomplish that goal. When Saxon and her husband decided to home school all of their children, she began receiving several compliments on how well-educated and well-mannered her...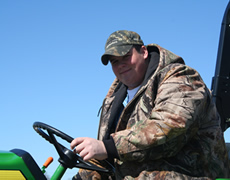 Currently: Ag Student at Clemson
Agriculture has always been part of Caleb Miller's life. Raised on a small farm in Saluda, he developed a love for the family business and the desire to pursue a career in agriculture. But, he wasn't sure how to accomplish that goal. "I wasn't going straight to Clemson...