Cardiovascular Technology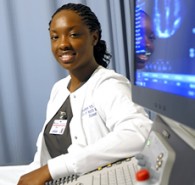 As the only two-year program of its kind in South Carolina, Piedmont Technical College's Cardiovascular Technology program offers a comprehensive study of both invasive and adult echocardiography.
Career Information
Career Tracks:
Cardiovascular Technologist (invasive)
Median Salary: $53,860/year
Salary Range: $26,870 - $78,670
Diagnostic Medical Sonographer (adult echocardiography)
Median Salary: $62,490/year
Salary Range: $44,660 - $80,090
Entry Level Positions:
Invasive Cardiovascular Technician
Diagnostic Cardiac Sonographer/Echocardiographer
Program Information
Students at Piedmont Technical College get instruction in a wide variety of protocols and standards by rotating through a variety of hospitals and health care settings. They learn from cardiologists in the classroom and work side by side with physicians and cardiologists during their training to actually perform procedures.
Because the program is much more in-depth and hands-on than similar programs, the end result is that our students graduate with a much more intense practical knowledge of the field, and with direct experience on cutting-edge equipment.
The Cardiovascular Technology Program is fully accredited by the Commission on Accreditation of Allied Health Education Programs (CAAHEP).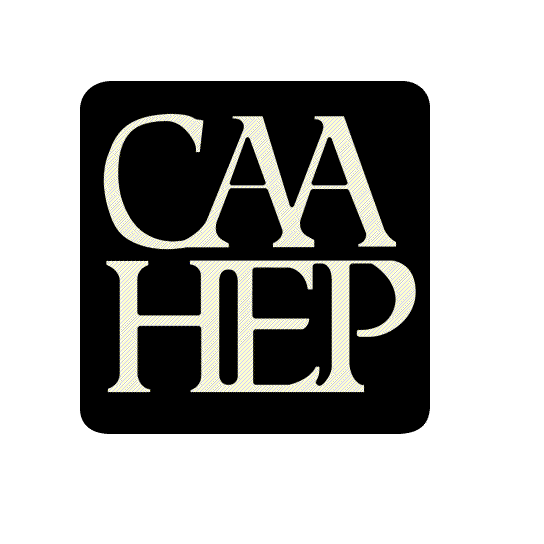 The Cardiovascular Technology program is accredited by the Commission on Accreditation of Allied Health Education Programs (CAAHEP), 25400 US Highway, 19 North., Suite 158 Clearwater, FL 33763; (727) 210-2350, www.caahep.org, upon the recommendation of The Joint Review Committee on Education in Cardiovascular Technology (JRC-CVT), www.jrccvt.org, 1449 Hill Street, Whitinsville, MA 01588-1032.
CVT Program Effectiveness Data
What Does a Cardiovascular Technician Do?
Cardiovascular technologists and technicians diagnose and treat illnesses of the heart and blood vessels, review patient files and doctors' interpretations and schedule appointments. They also operate and care for testing equipment, explain test procedures to patients and compare findings to a standard to identify problems.
The job requires both in-depth technical knowledge and a knack for detective work. Cardiovascular technologists often aid clinicians in diagnosing complex medical mysteries—helping patients who have been ill for long periods of time with limited or no response to treatment.
Career Outlook
Heart disease is the leading cause of death in the United States and is a major cause of disability. (Source: U.S. Centers for Disease Control)  According to the U.S. Bureau of Labor Statistics, jobs in these CVT fields are expected to grow by 17% between now and 2026. 
Locations:
More Photos
Video