Prepare Yourself
Career exploration is a continual process that requires gathering information about yourself and information about careers. Whether you are just beginning to think about a career, or have a good idea of where you are heading, make sure you engage in self-assessment, career research, and experiences that enhance your skills and build upon your strengths.
Developing a career plan involves a three-stage process. This process can be repeated as often as necessary as you embark on and manage your career:
Stage 1: Determine Your Interests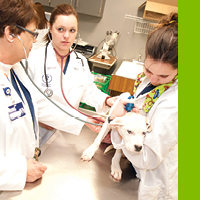 Knowing about yourself is the basis of career decision-making.  What are your interests, skills, and values? What is important to you about your work? What are your personal traits and characteristics? Ask yourself:
     » What do I like to do?
     » What do I value?
     » What motivates me? What keeps my curiosity?
     » What skills do I possess? What new ones can I develop?     
Stage 2: Discover Your Career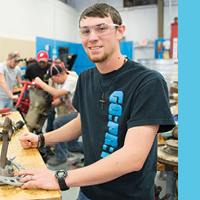 Learning about the careers, types of jobs, educational requirements, and job functions are important in understanding the careers that fit your interests and goals. You may ask yourself:
     » What are examples of careers in my chosen major or field of interest?
     » What job titles interest me?
     » What type of work environments do I like?
     » Where can I go to research my chosen career or field of interest?
Stage 3: Plan Your Goals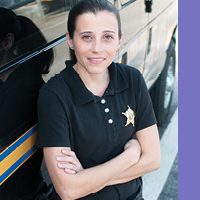 Take what you have learned about yourself and piece it together with the reality of the world of work. Begin to evaluate career options that are practical for you. Use decision-making and action planning skills to identify successful career and life plans. Some important questions include:
     » Do I have the resources to pursue these options?
     » What challenges might be presented during my educational pursuit? In the job market?
     » What else do I need to know to identify my career objectives?
     » Do I need to conduct more self-assessment or career research to make a career decision?
Your education plays a large part in the career planning process. The courses you take, your choice of major, your work experience, and the people you meet will influence the career decisions you make in your lifetime.
Many resources are available to help you develop your career goal. Resources available through Career Planning and Counseling Services can help you develop a career plan.
Visit Career Planning and Counseling Services located on the Greenwood Campus in room 101A to talk with a career counselor or call (864) 941-8356 to make an appointment.