Covid-19 Vaccination Information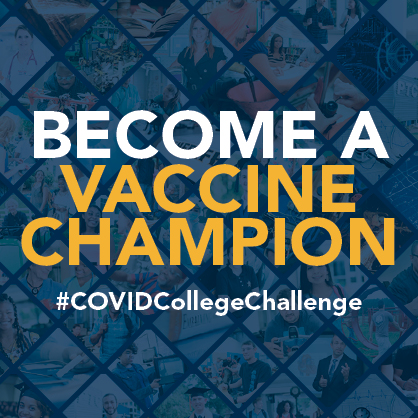 Piedmont Technical College is working alongside DHEC and other partners to make the COVID-19 vaccination readily available to all employees and students who choose to receive it.
We believe vaccination is critical to our ability to keep our campus community safe, and our campuses open for in-person instruction to continue. While the vaccine is not required to attend, we strongly encourage everyone to get vaccinated as soon as possible. 
PTC Vaccination Challenge
Fully vaccinated employees and students are eligible to win a variety of prizes. To enter, just fill out the quick form below. You only need to enter once. We'll keep your name in the hat until the final drawing. If your name is drawn, you'll be asked to provide proof of your vaccination, but PTC won't retain the info.
Prize Info:
Drawing every two weeks: $250 gift card
Grand prize drawing: $500 gift card
Separate drawings will be held for employees and students. 
Entry Form:
Vaccination Locations
Search for a Location Close to You
» Click here to find vaccination sites close to your ZIP Code