29th Annual PTC Golf Classic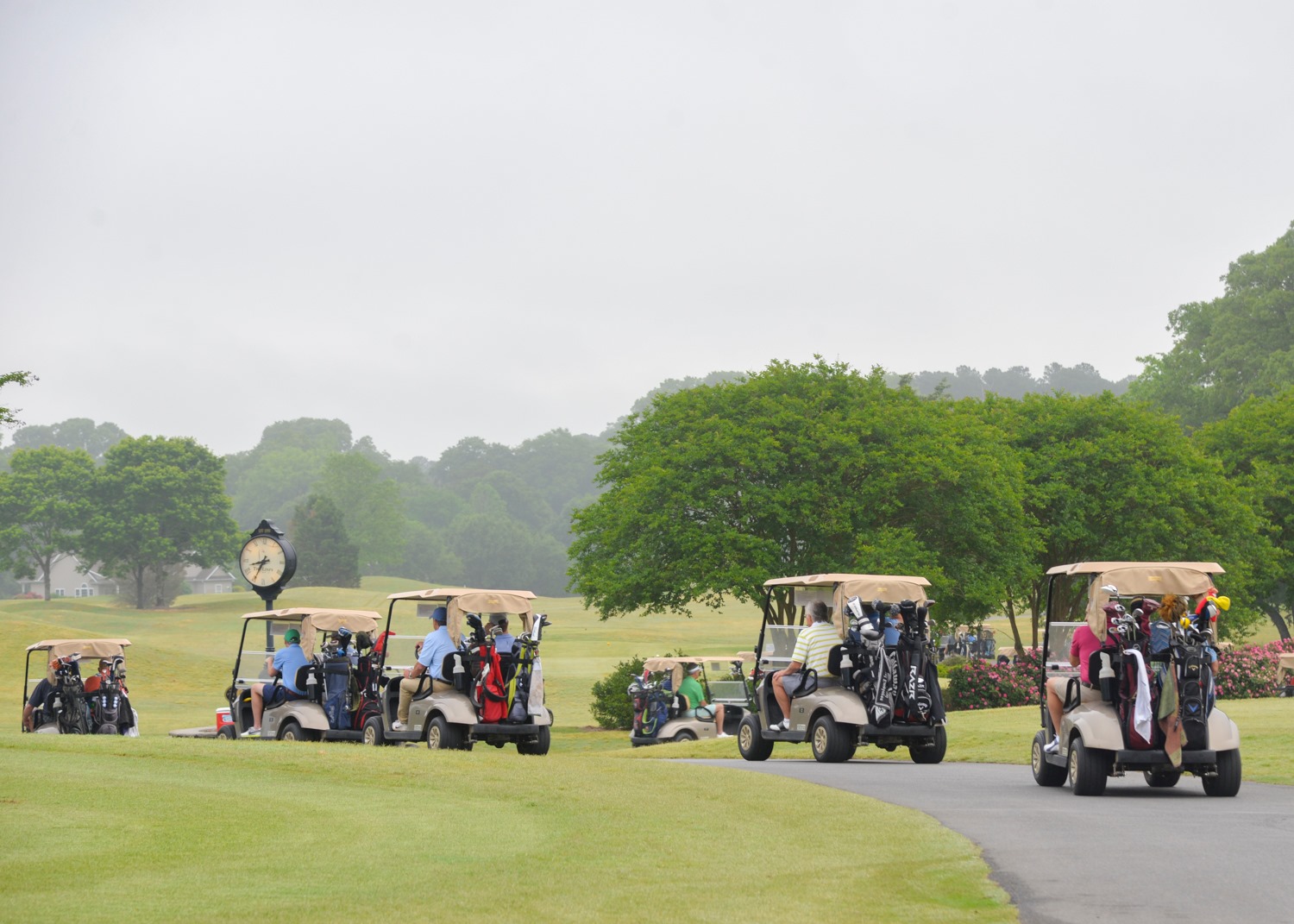 The Piedmont Technical College Foundation and its partners will gather at The Links at Stoney Point on Friday, October 1, 2021 for the 29th Annual Piedmont Technical College Golf Classic.
General Information
This year's event will be a Four Person Captain's Choice (scramble format). This format will feature two shotgun starts at 8:30 AM and 1:45 PM.
Golf Classic Online Registration
You can also complete the printable registration form and return it with full payment to:
The Piedmont Technical College Foundation
P.O. Box 1467
Greenwood, SC 29648-1467 
If you are interested in splitting the payment between team members or if you have questions, please call (864) 941-8305 for more information.
About the Foundation
The Piedmont Technical College Foundation is a 501 (c)(3) non-profit corporation that provides financial support to the college beyond that which is obtained from traditional funding sources. The Foundation attracts support from alumni and friends, business and industry, and grant-making organizations. It also raises money through annual giving plans, gift campaigns, special events and estate planning tools and techniques.