College Goal South Carolina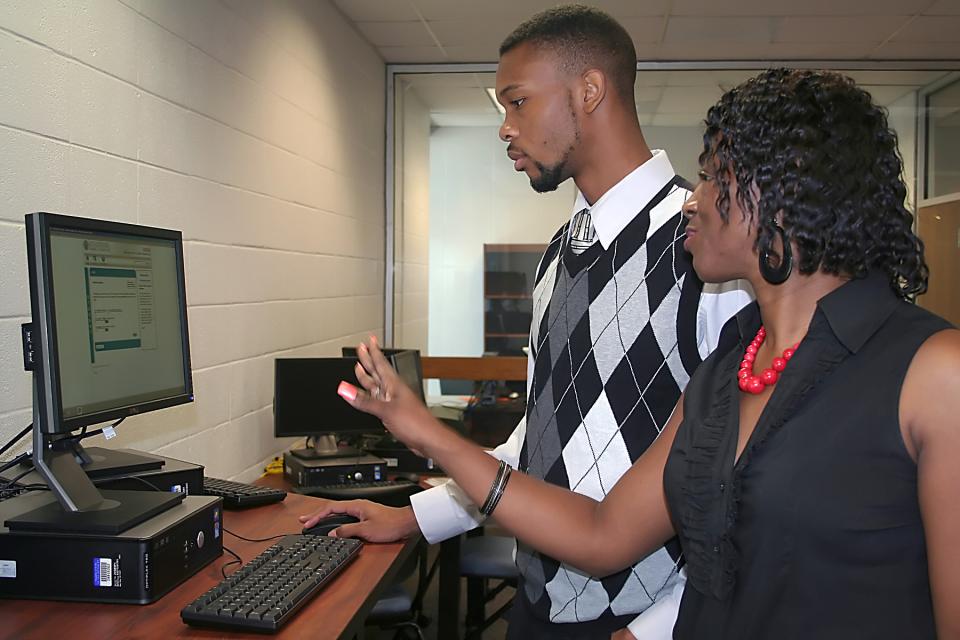 Get the college financial aid assistance you're looking for at College Goal SC. 
At this event, you can receive help completing the Free Application for Federal Student Aid (FAFSA) for the school of your choice. Current and potential students of any college, including seniors from any area high school, are encouraged to attend.
WHEN: Saturday, February 25, 2017 10:00am - 12:00pm 
WHERE:  Piedmont Technical College – Enrollment Center,
                   Lex Walters Campus-Greenwood 
Click here to find out what items you will need to bring with you to fill out your FAFSA.