D2L Training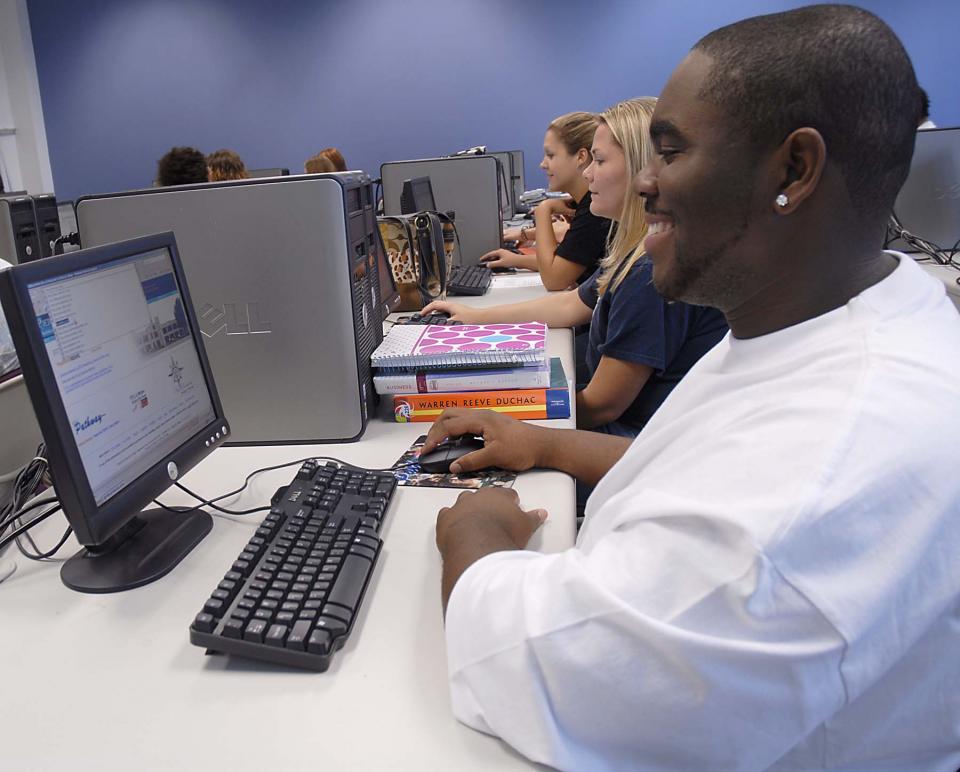 Join us for an overview of Piedmont Technical College's online learning system.
All new students are encouraged to attend one of the training sessions. Registration for the sessions is required. To register, access the D2L Student Training Registration Form. Participants at campus centers are encouraged to bring their own lap-tops.
Today's Session:
Fast Track
Time: 2-3 p.m.
Location: Greenwood 208F
Full Session
Time: 5:30-7:00 p.m.
Location: PEN 5 All Campuses