HVAC Building Ribbon Cutting and Open House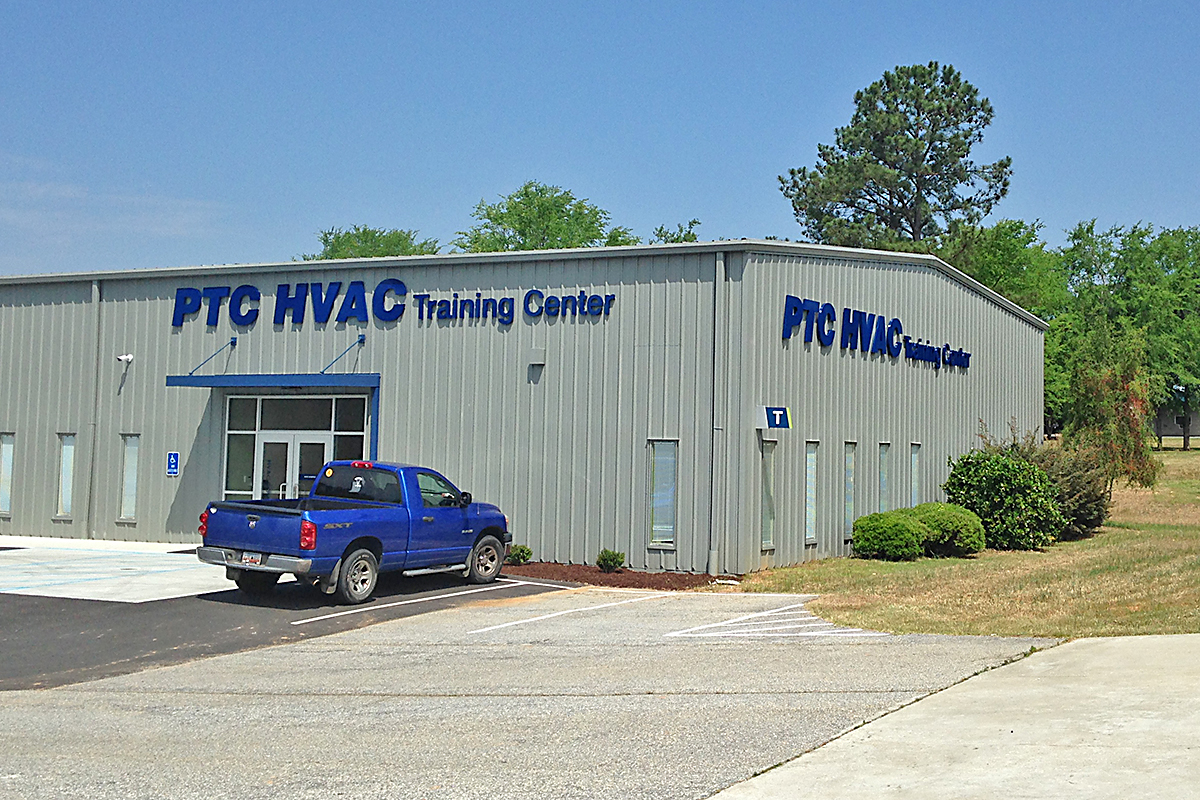 Please join us for a ribbon cutting and open house at out new heating, ventilation and air conditioning building. 
Learn more about our program and how it prepares students for a career in today's job market. Tour the facility and get hands-on demonstrations of state-of-the-art, industry standard equipment.
When: Tuesday, July 19
Time: 5-7 p.m.
Where: 2105 Kateway, Greenwood