Newberry County Campus Open House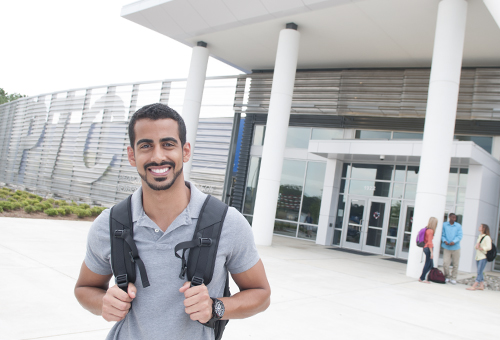 Join us for face-to-face discussions with faculty and staff. Have your enrollment and financial aid questions answered on the spot. Tour our state-of-the-art facility in Newberry County. See how easy it is to start your degree close to home.
Details:
When: April 20, from 4 p.m. - 6 p.m.
Where: Newberry Campus
About Our Newberry Campus
Thanks to the generous support of the citizens of Newberry County, the new Newberry County Campus opened in January 2013 at 1922 Wilson Road.
First opened in 1996, the Campus has grown dramatically and now counts over 700 credit students in attendance. Offering both credit courses and non-credit continuing education classes, the Campus provides students with access to most student services including financial aid, placement testing, career counseling, registration and library services. Students may also pay fees and buy books at the Campus.