A Night of Hope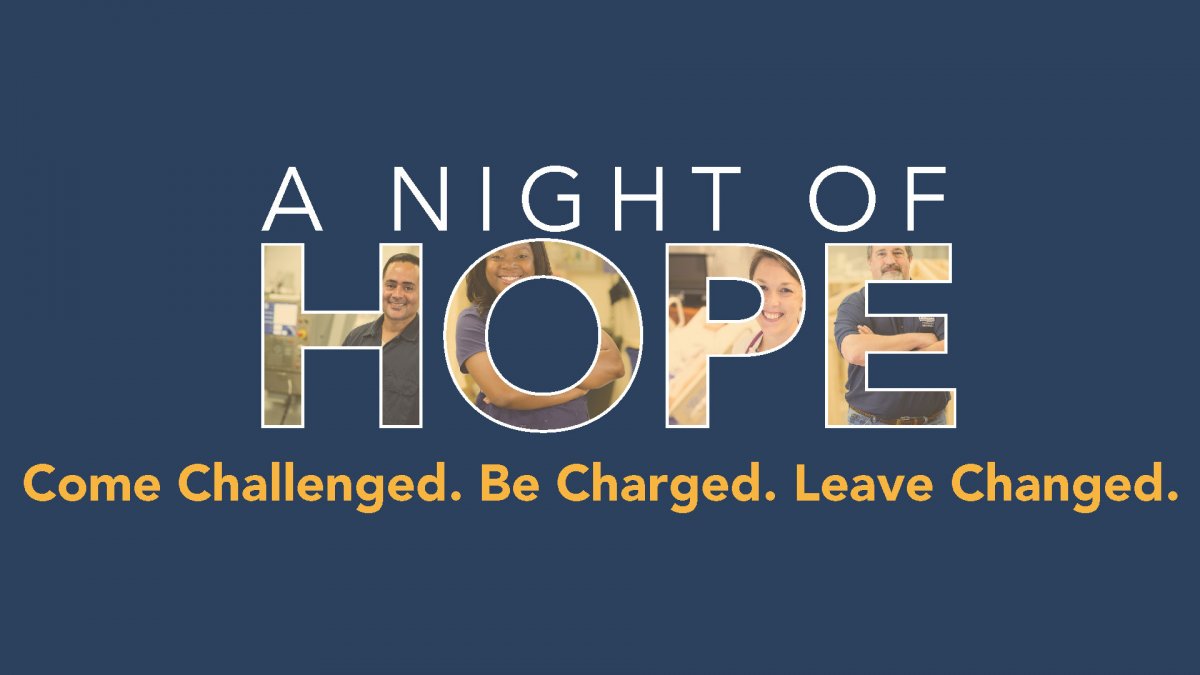 Don't let anything stand in the way of getting the job you've always wanted. Make the decision to get the help you need to carve out a new path for your life.
Maybe you need assistance with:
• Career training
• Education
• Transportation
• Financial support
• Criminal background issues
• Health care
• Housing
• After-school programs for youth
• Meals
Regardless of the obstacles you've faced, Piedmont Technical College's Office of Admissions is hosting a new event that can help you find a clear path to the future you've dreamed of having.
Join us and connect with departments and agencies that can help, such as: Vocational Rehabilitation, Department of Social Services, PTC Continuing Education, PTC Veterans Services, Goodwill, Food Bank of Greenwood County, 8th Circuit Solicitor's Office, Community Initiatives, SC Works, Hispanic Alliance, Project Hope, PTC Financial Aid Office, County Adult Education Centers, U.S. Army, A Place for Us, Way Transit Services and PTC Disability Services.
When and Where
Thursday, June 29, 2017
5:30 - 7:30 PM
Medford Family Event Center
Lex Walters Campus-Greenwood
Giveaways, Food and Fun
The event will also feature giveaways, food and fun. The first 50 visitors will receive a food basket. Dinner will be provided and you'll have a chance to win great prizes!
Learn More
For more information contact Piedmont Tech's Office of Admissions at (864) 941-8369.