One-Stop Advising April 4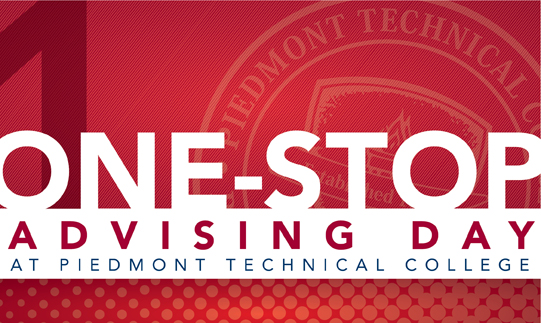 Please join us for One-Stop Advising day for summer and fall 2017!
Faculty and staff from across campus will be on hand to help current students with fast, convenient advising and registration in just one day!
ONE-STOP SERVICES:
Register for classes
Complete financial aid review
Receive career planning advice
Connect with an advisor
Address academic holds
Order books, and update ID and parking sticker
WHEN AND WHERE:
April 4, 2017
9 a.m. - 2 p.m.
Student Center, Lex Walters Campus-Greenwood
For any questions, call New Student Advising at (864) 941-8388.
If you can't come to One-Stop Advising Day, please contact your academic advisor to discuss summer and fall registration.