Spring Late Term Classes Begin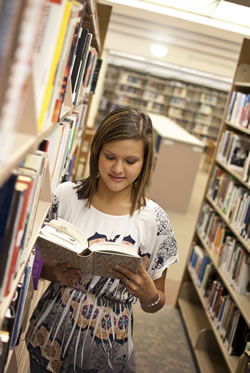 In two years or less, Piedmont Technical College can train you for one of more than 80 career options in fields that are hiring.
Or you can finish the first two years of your bachelor's degree for a lot less here, and then transfer seamlessly to your destination school.
PTC offers classes that are close to home and easy to afford--classes that fit into your busy life. Where do you want to go? Contact us today and let's talk about how you can get there.
Spring Late term classes run from February 16th - May 4.
Download the Spring Late Term Schedule »