Spring Pottery Sale - Greenwood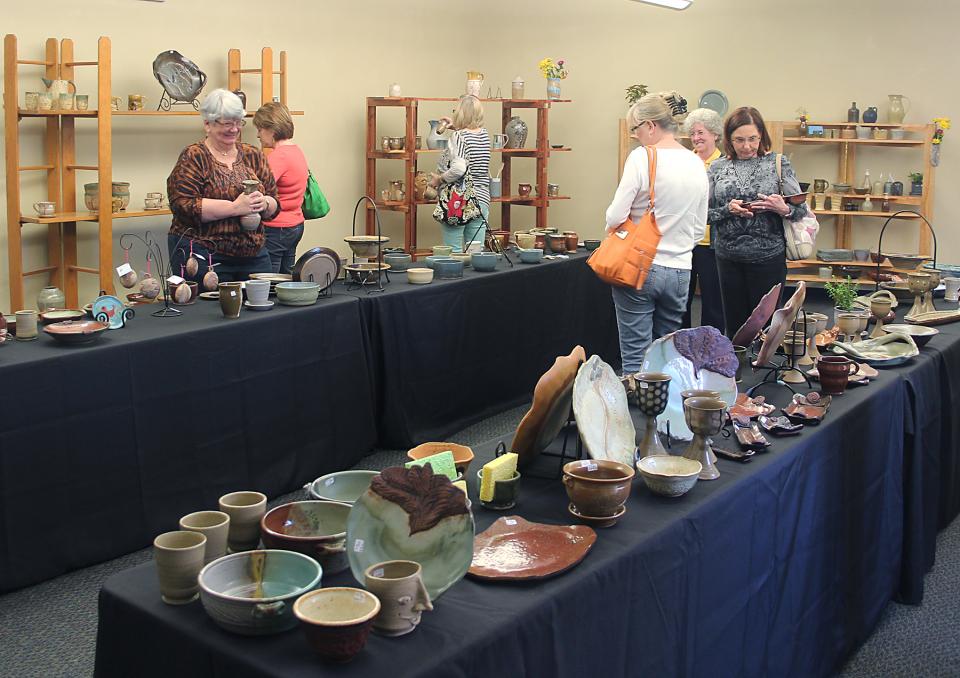 Pottery lovers and shoppers will once again have an opportunity to see the work of local pottery students as Piedmont Technical College hosts its Spring Pottery Show and Sale. The exhibit and sale will feature the works of students enrolled in the Professional Clay certificate program.
Interested shoppers can see and purchase the works of art on Thursday, April 3 in room 209C of the James C. Self Conference Center in Greenwood from 10 a.m. to 5 p.m. and at the college's Center for Creative Economies in Edgefield on Tuesday, April 1 from 10 a.m. to 5 p.m.
A drawing for door prizes will be held at the end of each day and no purchase is necessary to register or win. For more information about the sale, call the Center for Creative Economies at (803) 637-5388 or go to www.ptc.edu/pottery.