Summer Classes Start May 20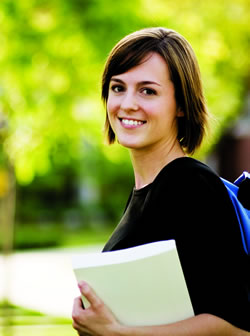 Our seven convenient college locations and online courses mean that you can take classes close to home, or right from your couch.
We offer day, night and distance learning courses, so there's sure to be an option that works for your schedule. More than 60 PTC courses transfer to any public university or college in South Carolina.
If you're planning to take classes here to transfer back to your home institution, learn how to enroll here.
Download the Summer Course Listing (PDF) »
Check Online for Course Times & Availability »
Summer Class Dates:
Full Term: May 20 - August 4
A Term: May 20 - June 24
L Term: June 3 - August 4
B Term: June 25 - August 4