On the Road to a Graduate Degree
Madison Crisp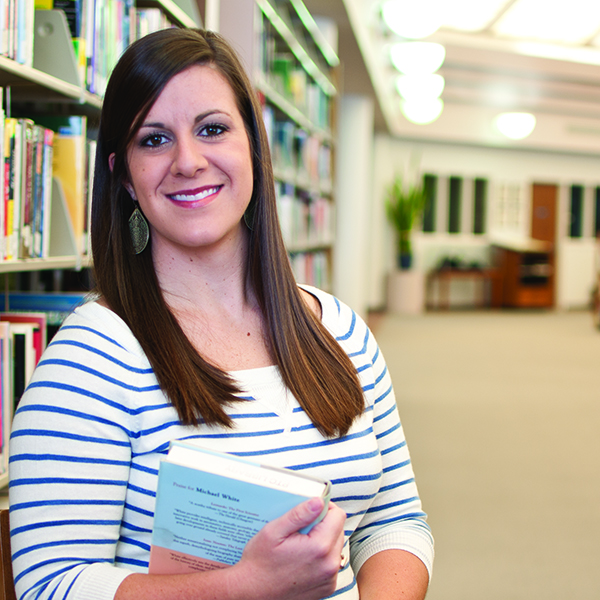 Transfer Degree Major
Currently: Graduate Student at U.S.C.

Madison Crisp, a 2011 Clemson graduate, completed two years at Piedmont Tech before transferring.
Madison developed a transfer plan early in her time at Piedmont Technical College based on the four-year college she wanted to attend and the major she wanted to pursue. And as a result, when she moved on to Clemson University, all of her coursework transferred.
Madison says that she developed a lot of her work ethic and her drive to succeed in school at Piedmont Tech. "Piedmont Tech just really solidified my goals for me," she said.
"When I moved on after two years at PTC, all my classes transferred. I didn't even realize how much Piedmont Tech had prepared me until I got to Clemson. I established a strong foundation here, so when I moved on, I was confident in myself, and I knew that I could do it," she said.
Now Madison is pursuing a Doctor of Physical Therapy degree at the University of South Carolina. "I got into Physical Therapy School on my first try, and that doesn't happen to a lot of people—I know that," she said.
"[PTC] is so cost-effective," she says. "I went to Clemson having completed two whole years of my bachelor's degree, and it didn't cost me a single dime at PTC. I'd recommend it to anyone."