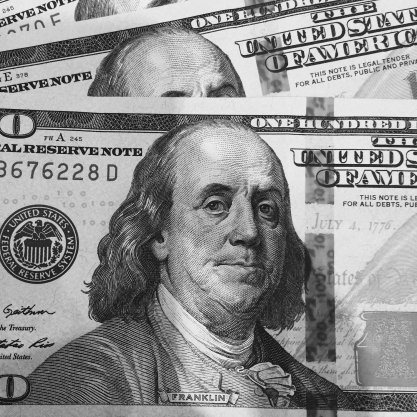 Many in PTC Region May Qualify for Free Tuition Through SC Promise Scholarship
July 18, 2018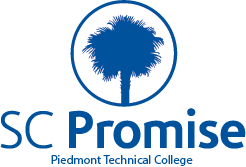 If you blinked while lawmakers returned to Columbia last month to finalize the state budget, you might have missed it. But one particular provision passed as part of the 2018-19 budget is a VERY BIG DEAL for high school graduates from the following public school districts served by Piedmont Technical College (PTC) ― Abbeville, Laurens 55, Laurens 56, McCormick and Saluda. Individuals who graduated or received their GED in these counties from 2013 through 2018 and wish to pursue a certificate, diploma, or associate degree may be eligible for up to $2,000 in scholarship funding annually through the SC Promise Scholarship program.
"SC Promise significantly expands financial resources available to make higher education accessible and affordable for more individuals in our region," PTC President Ray Brooks said. "Piedmont Tech looks forward to helping eligible students achieve their goals and dreams through this important scholarship program."
The newly funded $3.9 million expansion of an earlier SC Promise pilot project requires applicants to enroll in at least six credit hours in the upcoming Fall 2018 semester and/or the Spring 2019 semester, maintain a minimum 2.0 GPA, and participate in mentoring activities as defined by the college.
SC Promise recipients may receive up to a maximum of $2,000 per academic year after all funding from Pell Grants, Tuition Grants, Life Scholarships and Lottery Tuition Assistance have been exhausted. The SC Promise scholarship can be applied toward tuition and fees, including an allotment of up to $300 for books.
SC Promise is similar to programs already in existence for local graduates. These include Abbeville Promise, Laurens County Future Scholars, and Greenwood Promise.
For more information or to apply, visit www.ptc.edu/scpromise.