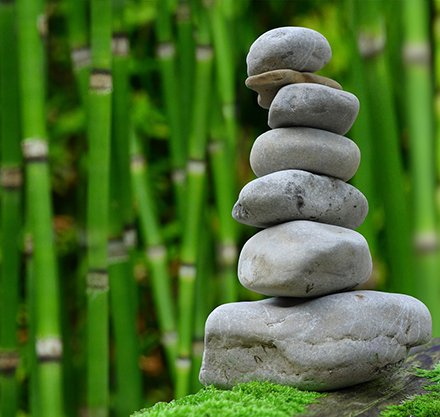 Massage Therapy Clinic Opens May 24
May 23, 2018
Piedmont Technical College's massage therapy program is offering a massage clinic open to the public from May 24 to July 19. Swedish integrated massages will be administered by third-semester PTC massage therapy student interns under the supervision of SC Licensed Massage Therapists Nina Autorino, LMBT, and Thomas DeFedele, BA, LMBT, DC. The PTC Student Massage Clinic is located at 313 North Emerald Road in Greenwood. Hours of operation are as follows:
Mondays and Wednesdays from 12:20 p.m. to 4:00 p.m.
Tuesdays and Thursdays from 11:30 a.m. to 3:15 p.m.
Massage therapy is one of the fastest-growing professions in holistic health care. Once considered an alternative treatment for aches and pains, stress and anxiety, today massage therapy is widely accepted and offered in a variety of medical practice settings.
PTC massage therapy students are required to complete 40 hours of class and lab time in areas of study that include a comprehensive education in anatomy and physiology, pathology, basic pharmacology, kinesiology, exercise physiology and rehabilitation. 
The clinic's affordable fees include a 50-minute Swedish massage for $20. A new offering this summer is a 90-minute Swedish deep-tissue massage for just $30. To schedule an appointment, call (864) 941-8785.
Please note that the clinic will be closed on Memorial Day, May 28, and regular hours may be subject to change. Doctor's notes are required for patients with a significant history of a tenuous or chronic medical condition. This is necessary because client safety is primary in effective therapeutic service delivery.
For more information about the massage therapy program, visit www.ptc.edu/massage.