New Board Member Named to PTC Foundation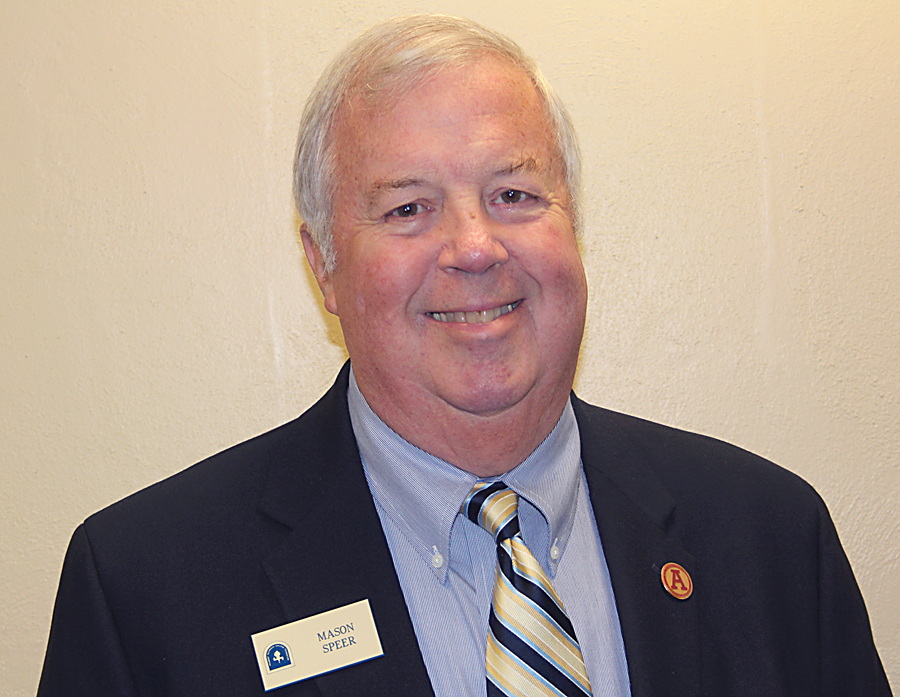 The Piedmont Technical College Foundation has named Mason Speer of Abbeville as a new board member for the coming year.
Speer is the former fire chief for the City of Abbeville Fire Department. He is a graduate of Abbeville High School and earned his bachelor's degree from Lander University where he was a charter member of the Blue Key National Honor Society.
Speer worked at SCN Bank for 17 years before pursuing other ventures. He became fire chief in 1989 and held that position until his retirement in 2012. He also served in the S.C. National Guard for 24 years, retiring with the rank of Master Sergeant.
In the community, Speer is a member of American Legion Post 20, the Southeastern Division of the International Association of Fire Chiefs and serves as the IPTAY representative for Abbeville County. He has also served as a member of the Board of Abbeville Youth Athletics, past president of the S.C. Association of Fire Chiefs, division chairman of United Way of Abbeville and charter member of the Abbeville Optimist Club.
A member of First Baptist Church of Abbeville, Speer and his wife, Connie, have two children, Jennifer and Tripp, and four grandchildren.