PTC Kicks Off One Book, One College Series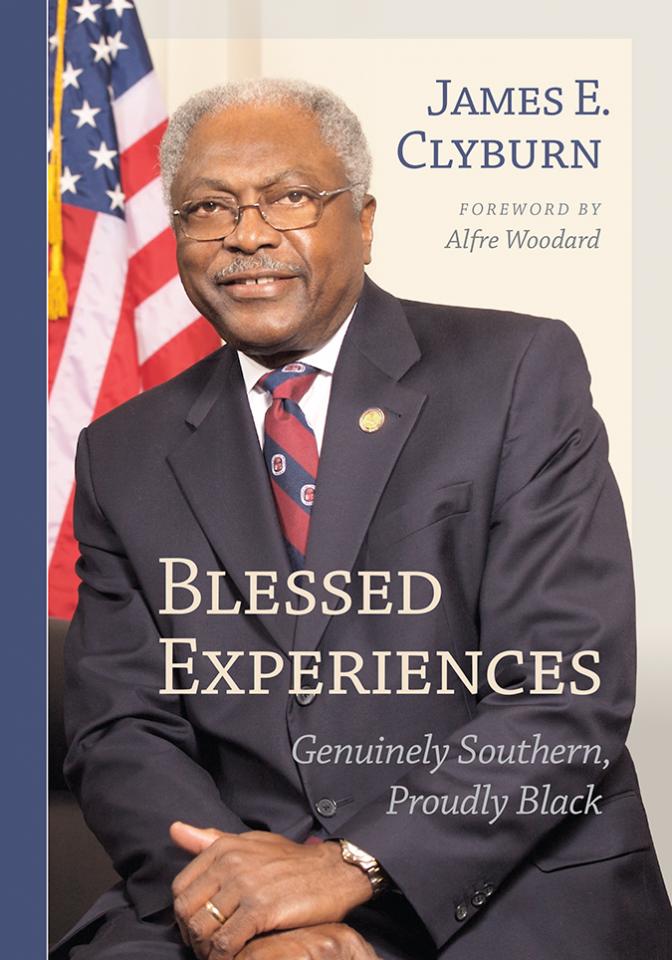 Piedmont Technical College will kick off its One Book, One College series Oct. 9 with an introduction relating to this year's spotlight book, Blessed Experiences: Genuinely Southern, Proudly Black by Rep. James Clyburn.
As a part of the college's seventh annual One Book, One College series, the library will host weekly programs addressing the themes of Clyburn's memoirs. 
The Oct. 9 presentation by Rebekah Dobrasko, public historian, is titled "South Carolina's Equalization Schools, 1951-1960." The event will begin at 1 p.m.
Rep. Clyburn will discuss his book during the event on Tuesday, Oct. 28. He will also be available for a brief book signing after his talk. Rep. Clyburn's presentation will begin at 1 p.m.
As Assistant Democratic Leader in the 113th Congress, the number three Democrat in the House, James E. Clyburn is the leadership liaison to the Appropriations Committee and one of the Democratic Caucus' primary liaisons to the White House. Working with the internal caucuses, he plays a prominent role in messaging and outreach. His humble beginnings in Sumter, South Carolina, as the eldest son of an activist fundamentalist minister and an independent civic minded beautician, grounded him securely in family, faith and public service.
The public is cordially invited to attend these events, which will be held in the Piedmont Technical College library. Both events are free and refreshments will be served. For more information, contact Meredith Daniel at (864) 941-8441.