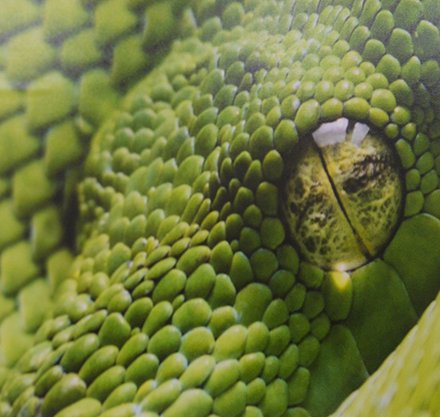 Student Art Catches Notice in PTC Teaching and Learning Center
September 25, 2019
Bonnie Alger is as detail-oriented as the day is long. That's a good quality when you're the learning management system technician in Piedmont Technical College's Teaching and Learning Center (TLC). But it was the lack of a certain detail that Alger found distracting ― and a little bit sad.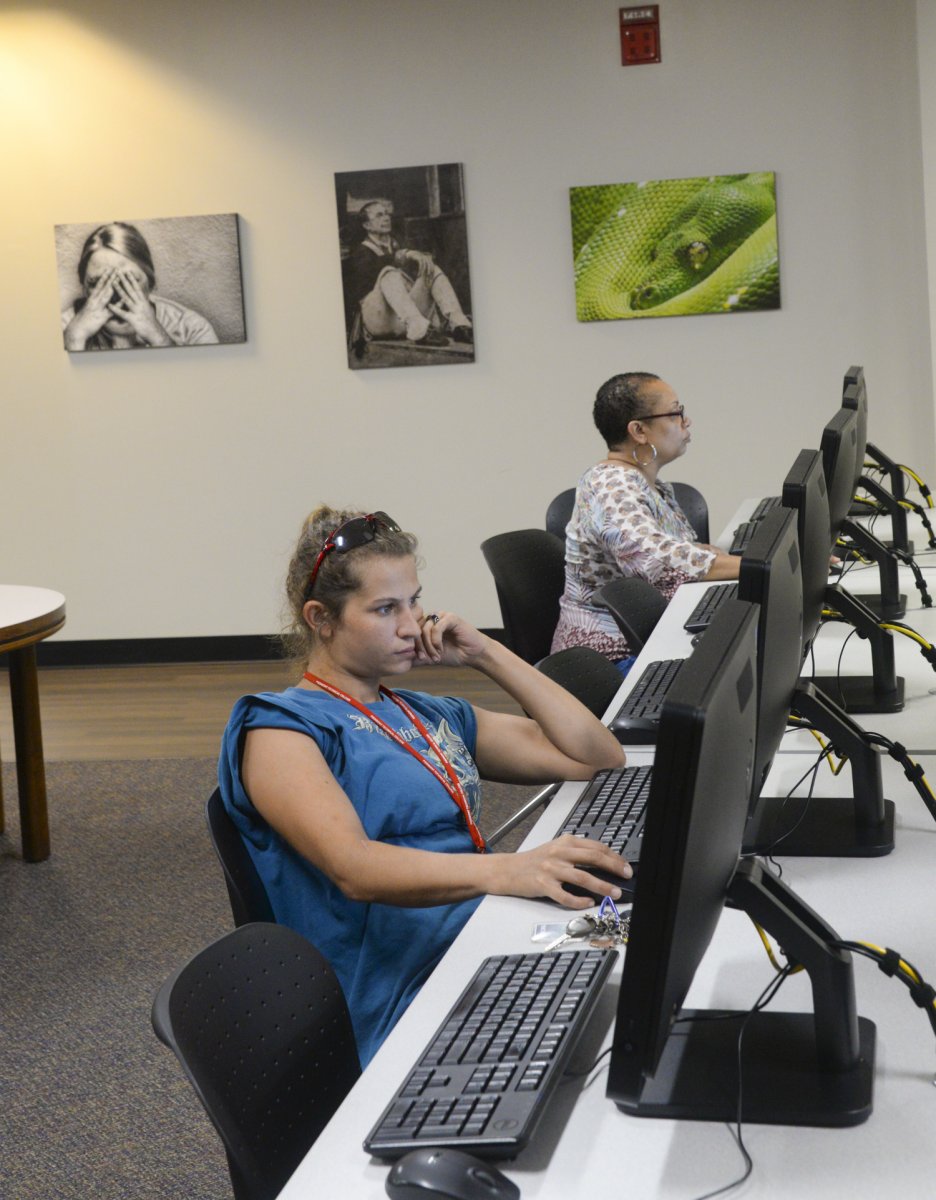 While the TLC had all its utilitarian bases covered ― more than 50 computers with internet access, a high-speed printer for student use, tutoring space and technical support staff ― something was missing.
"We want the TLC to be a welcoming place where students not only have the practical resources they need but also feel stimulated and inspired," Alger said. Why not display student art across the empty wall space, she thought, and promptly enlisted the help of Kendall Adams, instructor and director of the college's Commercial Art program.
"We have photos hanging in our primary classrooms," Adams said. "Bonnie had seen them and really liked them."
Adams agreed to help, curated an exhibition of 13 photos, and directed its installation this summer in the TLC. Where he lacked enough current or former student pieces to fill out the display, he used a few of his own.
"It really does lighten up the space," Alger said. And they can start conversations. The photos, mounted and ready to hang, are available for purchase for $50 each. If sold in a retail setting, they would range from $125 to $150 or more.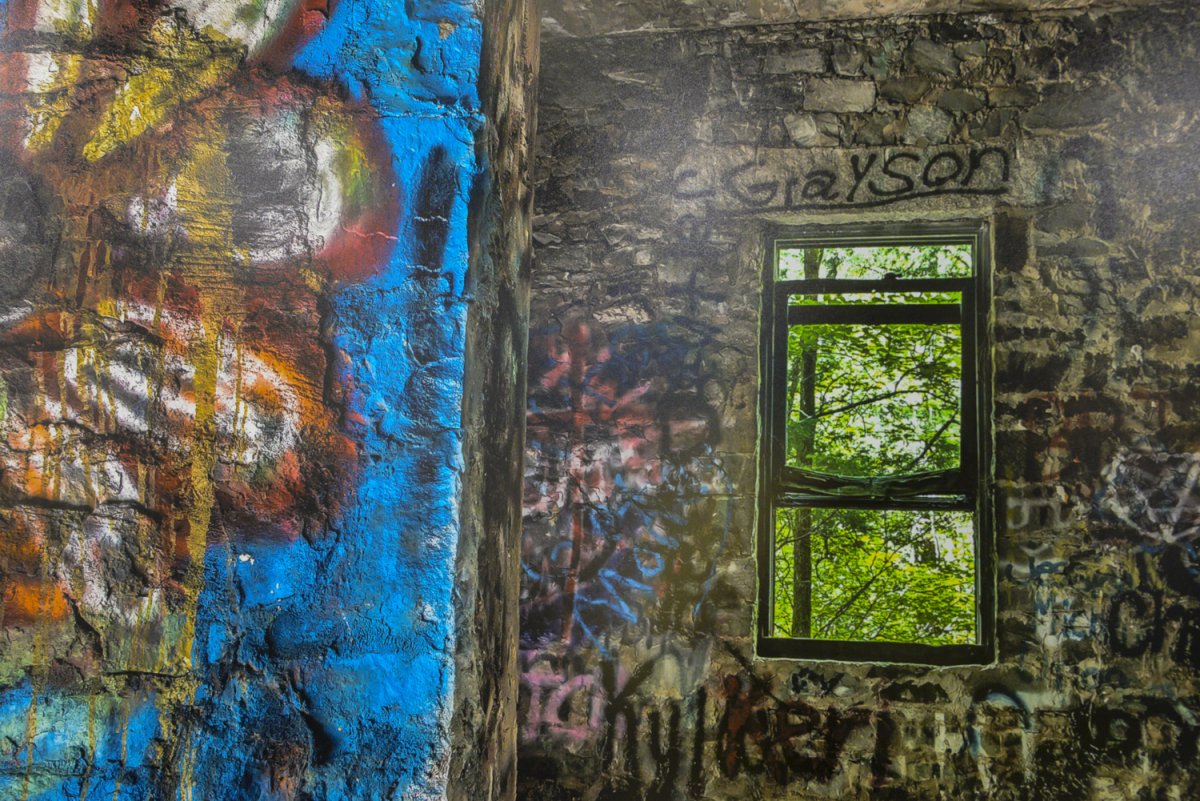 "It's not inexpensive to mount these works," Adams said. Each board costs upwards of $45, and high quality photographic prints run about the same. The overall cost to produce them is more than $80. "The only reason we are offering them for sale is because all proceeds will go to the PTC Foundation's Casandra Cae Laster Memorial Scholarship fund, which awards scholarships to one or two commercial arts students annually. Ultimately, we want to be able to raise $15,000 so we can endow our own commercial art scholarship."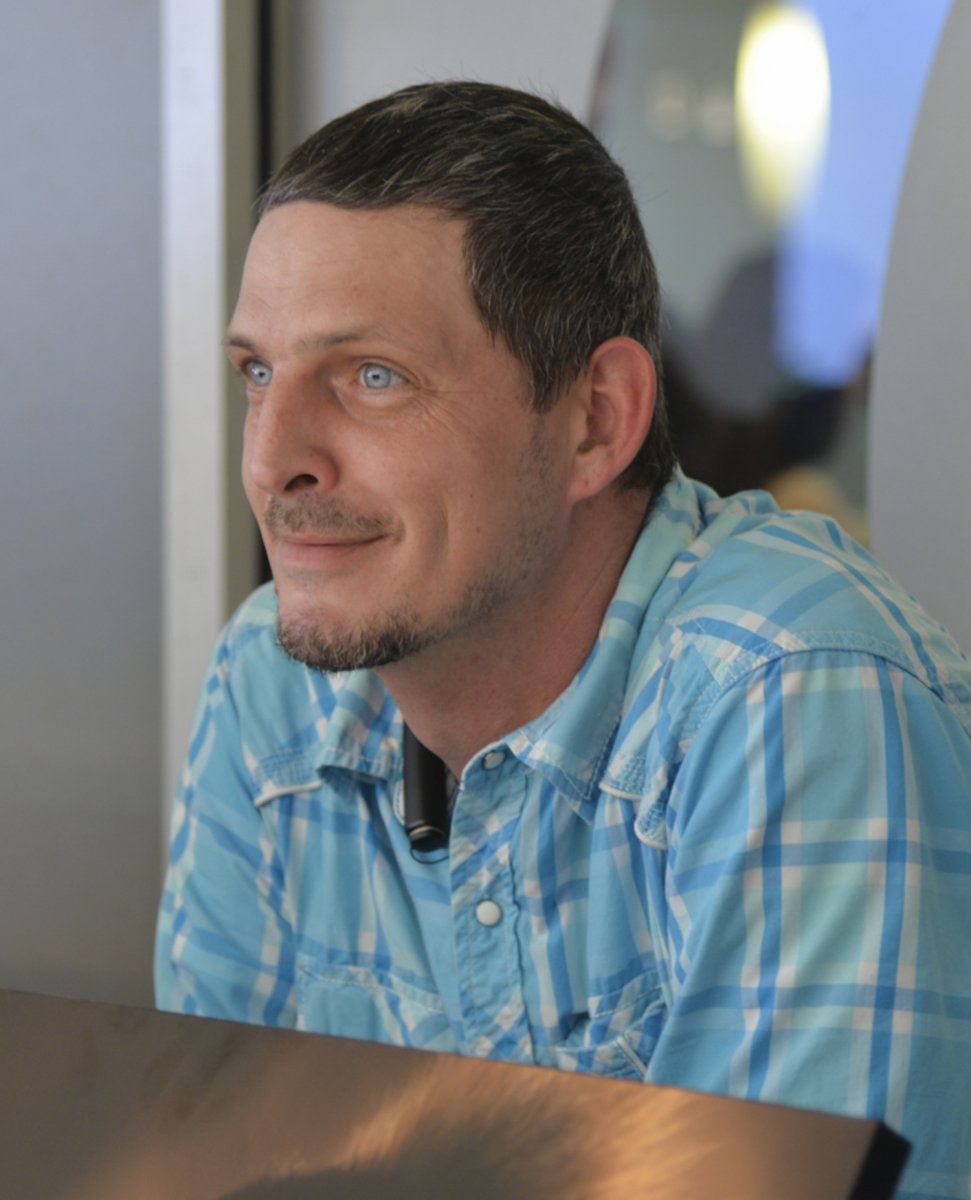 PTC student Jeff Roznovsky is among those whose work appears in the TLC exhibition. His photo, titled Gra-Fi-Ti, is prominently featured. He took a moment to visit the center to check it out.
"It's pretty cool to see it," he said. "Gra-Fi-Ti actually has been exhibited before, in the SC Festival of Flowers. It won second place and was purchased by a lady with an art collection that I was told included an Ansel Adams. It's a great feeling knowing that she has it in her own personal collection."
Roznovsky credited Adams with bringing opportunities like this to his students. He says the instructor is always accessible and staunchly supportive. "If I want to know a photography technique, I can go to Kendall any second, and he will guide me. But not too much. He wants to push us to see how far we can take it," he said. "If you want it bad enough, you will strive to be the best, and you will learn and develop your skills further."
Alger and Adams hope to switch out and rotate the art and perhaps expand the exhibition to other parts of campus. The TLC's new look already has started a buzz around campus, and other departments have approached Adams to see about arranging displays in their program areas.
"We want to help as much as we can," he said. "We're also looking at incorporating other mediums, such as drawings. The challenge is to get them professionally presented."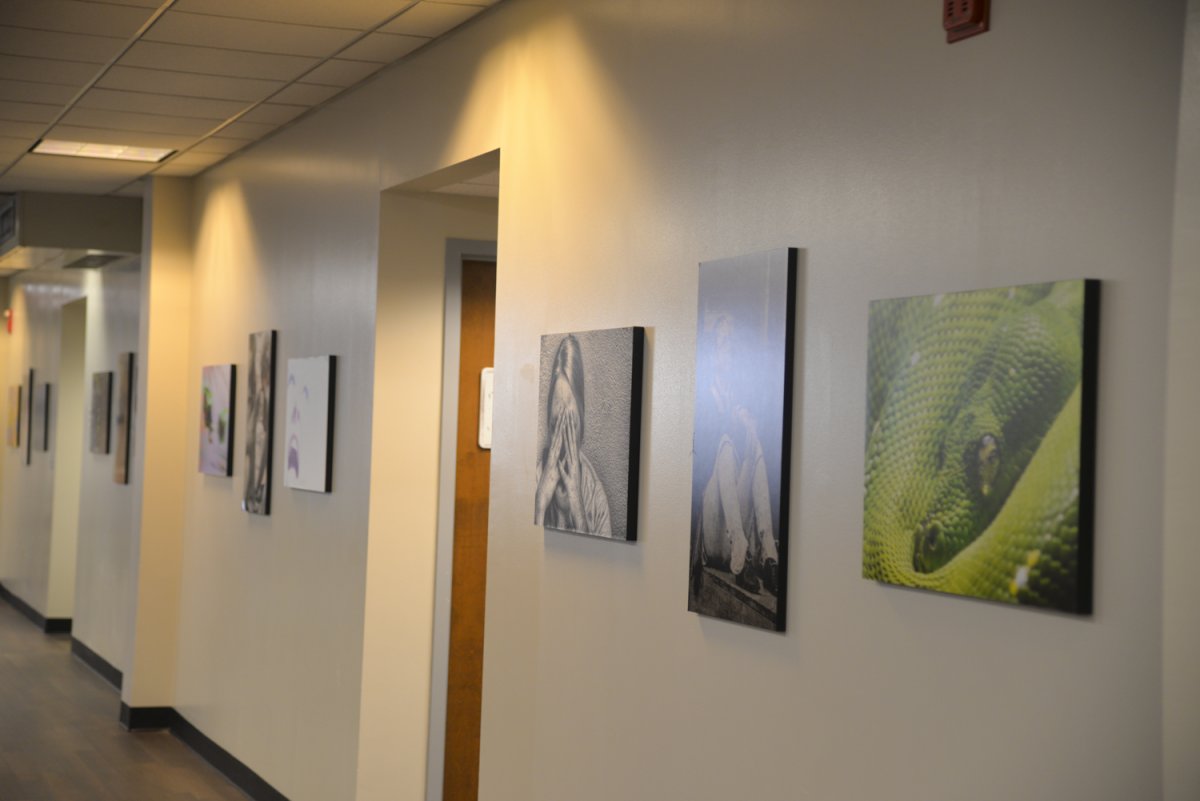 Consistent quality of the exhibition is paramount. Adams says that he and Commercial Art Instructor Mike Beckom will be keeping a very close eye on that.
"I want it to be as polished as it can be," he said. "If it's not decent quality, it's not going to go on the walls."
PHOTO CUTLINES
Detail from "Surprise" by Tabatha Malone
Detail from "Gra-Fi-Ti" by Jeff Roznovsky
Students at work in the TLC with photos in background
PTC commercial arts student Jeff Roznovsky