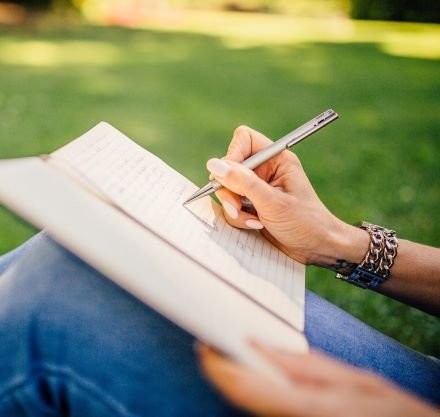 Winning Student Essays Reflect on the Progress of Feminism and Love's Perseverance
May 12, 2020
In her winning essay in the Writing About Literature category of Piedmont Technical College's (PTC) 2020 English Department Writing Contest, student Madalyn Harris of Ninety Six ably examines themes of inequality between the sexes in 19th century England, as expressed through Jane Austen's classic novel, Pride and Prejudice. The novel is set in a time when women were forbidden from owning property and strongly discouraged from demonstrating their intellect or education, among other respected traits. Coincidentally, the two top writing contest winners this year happen to be high-achieving women.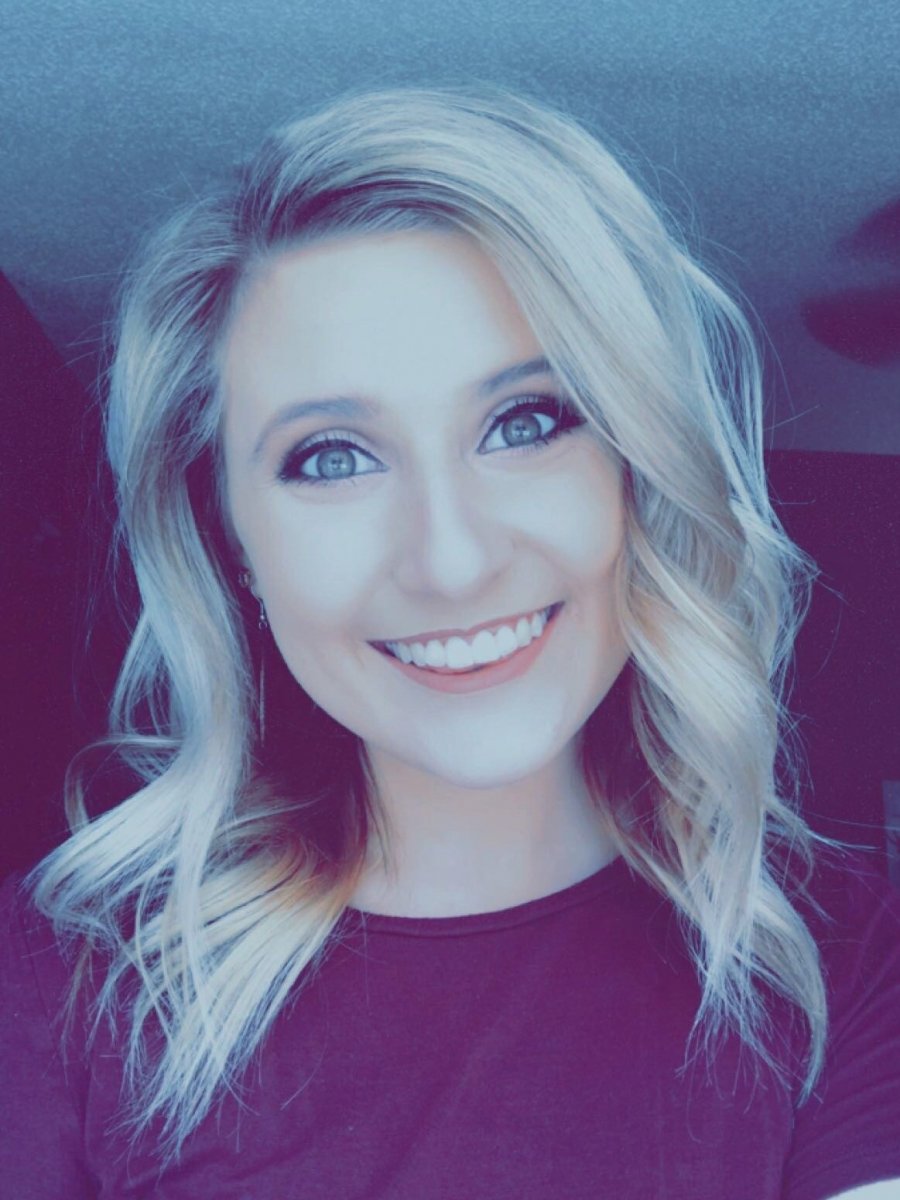 "Austen's main goal in writing the book was to bring to light the flaws in society and highlight the inequalities women faced every day," Harris wrote in her essay titled "Women's Role in Social Class and Status."
"Women's oppression during the 1800s was prevalent in most aspects of society, including land ownership, marriage, and education," she continued. "… Education was a privilege solely set aside for men. Therefore, women were seen as unintellectual and unworthy of forming thoughts of their own. During the 1800s, education was seen as 'unnecessary' for women to such a degree that it was seen as 'suspicious' for a woman to be intellectual."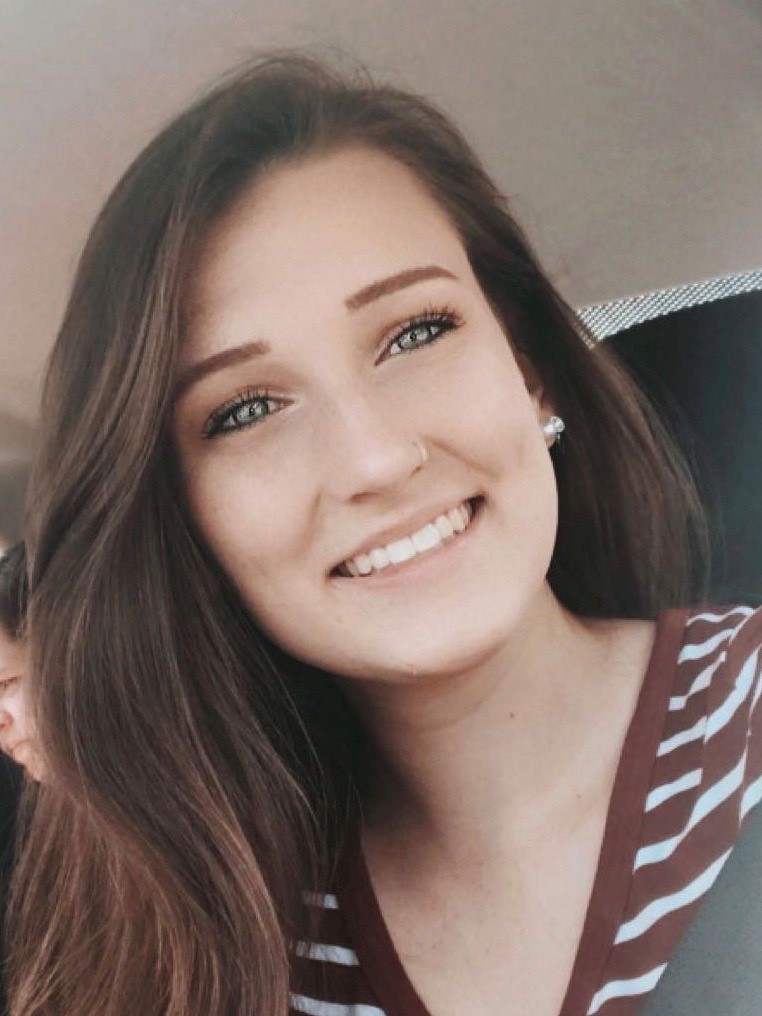 Haley Carlton of Laurens was named winner in the Nonfiction Essay category with her essay, titled "Never Forget to Say 'I Love You,'" which reflects on the true meaning of love, through hard times and good.
The annual awards are presented in two categories: Nonfiction Essay and Writing About Literature. PTC students were invited to submit their best paper from an English class during the past year.
Three students in each category were recognized with an Honorable Mention, as follows:
Writing About Literature
"Lessons" by Mical Dean of Honea Path in Abbeville County
"Things They Wish They Did Not Carry" by Kazia Goncher of Greenwood
 "Essay #1" (The Book of Genesis) by Michael Southard of Abbeville
Nonfiction Essay
"The Cancer Story" by Emily McNair of Abbeville
"New Physics: A Necessity" by Madison Salter of Greenwood
"Untitled" (Social Media and Loneliness) by Bryson Thompson of Johnston in Edgefield County.
Harris and Carlton each received a $100 prize for their winning entry. The awards are made possible by the generosity of the Piedmont Technical College Foundation. To learn more about educational opportunities at PTC, visit www.ptc.edu.
PHOTOS: Madalyn Harris, Haley Carlton