News
Piedmont Technical College recently continued its tradition of excellence by receiving reaccreditation for the Electronic Engineering Technology and Engineering Graphics Technology programs.
View all news
Blog
The 16 technical colleges serving South Carolina have joined forces to offer a new, innovative advanced manufacturing certification designed to prepare unemployed or underemployed workers for high-demand jobs in advanced manufacturing.
View all entries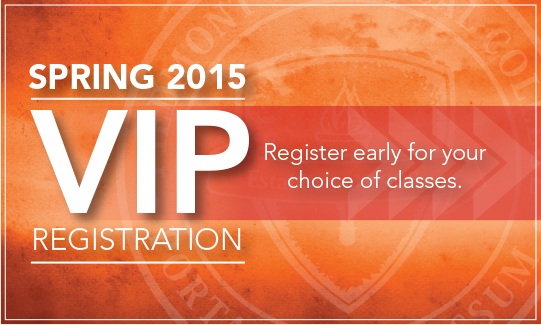 It's not too early to start thinking about classes for Spring! VIP registration begins October 20. VIPs receive their first choice of classes and the $25 registration fee is waived. Now is the time to plan ahead and start smart!