News
When Piedmont Technical College's faculty and staff consider new program offerings, they look closely at the skills and training that will help students fill real employment needs in the region. The college's latest offering is no exception.
View all news
Blog
The 16 technical colleges serving South Carolina have joined forces to offer a new, innovative advanced manufacturing certification designed to prepare unemployed or underemployed workers for high-demand jobs in advanced manufacturing.
View all entries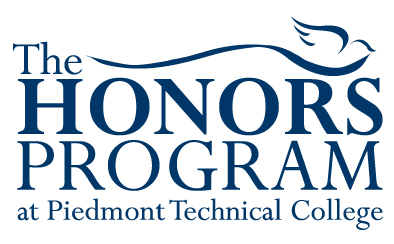 The Honors Program at Piedmont Technical College offers a rigorous academic challenge to highly prepared students. The program is designed for students who are enrolled or plan to enroll in the AA/AS programs at Piedmont Technical College.