News
Piedmont Technical College and Greenwood District 52 have formed a partnership to establish a pathway for students at Ninety Six High School in the area of horticulture.
View all news
Events
Chris Lambert from Palmetto College will be visiting the Greenwood campus.
View all events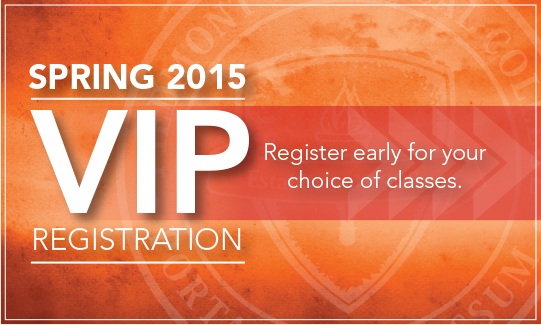 It's not too early to start thinking about classes for Spring! VIP registration begins October 20. VIPs receive their first choice of classes and the $25 registration fee is waived. Now is the time to plan ahead and start smart!