Continuing Ed
PTC's Continuing Education & Economic Development division delivers training for people who need meaningful learning opportunities that they can use right away. Whether you want to update your skills, explore a different career path, or learn a new hobby, we have something for you.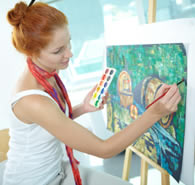 PTC offers 300+ different courses through the Continuing Education division. From arts and crafts to professional development courses that will help you get ahead at work, or get you started in a new career, we have something for everyone. If you love to learn new things, like we do, we've got you covered. Browse our course offerings today to see what's being offered in your community. We update our course listings at least once a week.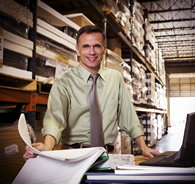 PTC offers customized contract training solutions designed to deliver maximum return on investment, keeping your company abreast of new ideas and changes in your industry. These results-driven programs are convenient and affordable. We offer courses at all seven of our campus locations, and on-site delivery for those who require even more flexibility.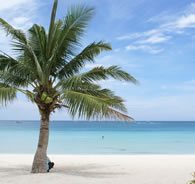 Piedmont Technical College has partnered with Collette Vacations to offer a variety of group travel opportunities including extended and day options. These tours and trips are affordable and almost all inclusive. Whether you're looking for a quick, interesting day trip, a tropical vacation or an excursion to Europe, we have something for you. Book your next adventure today.
Current Vacations
Trains of the Colorado Rockies

Kenya Safari

The Galapagos Islands & Machu Picchu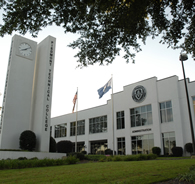 Piedmont Technical College's various meeting facilities are the perfect location for your next event! Our Conference Center offers 13,746 square-feet of meeting rooms, classrooms, auditoriums, kitchens, casual seating, an outdoor patio area, and convenient parking. Just a short walk from the Conference Center, Piedmont Tech has several expandable classrooms, an auditorium, and teleconferencing facilities that may also be booked for various events. Call us today to schedule your event.
Available Facilities
James C. Self Conference Center
PTC Event Center
Flexible Meeting Space
Classroom Space