Computer Technology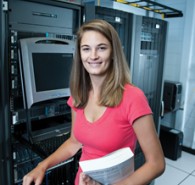 Today, computers are used at home, at work, at school, on our mobile phones and nearly everywhere else in one form or another. They've become indispensable parts of everyday life. This explosive growth has created a high demand for skilled technicians.
Featured Profile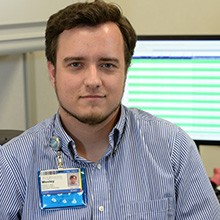 Computer Technology Major
Graduation Date: 2010
Allen was connected to an internship that led to a career in computer technology at Self Regional Healthcare.
Career Information
Career Tracks
91% placement rate for 2014-2016 graduates
Entry-level salary average: $32,660/year
Salary range for recent grads: $20,000 - $55,000
Entry Level Positions
Programmer
Help Desk Technician
Network Technician
Program Information
Computer Technology is a rapidly-changing field, so it's important to have a wide-ranging skill set.
Students in the Computer Technology program are cross-trained in a variety of disciplines: from Project Management and Wireless Communications, to Database Management and Virtualization. You'll learn about computer maintenance, local and wide area networks, and popular programming languages like Java and C++.
You'll receive training using the latest software available—from Windows technologies, to widely-used open source operating systems like Linux. The curriculum is developed in response to the needs of businesses, and includes practical training in the skills needed by employers throughout the region.
Certified for Success
A degree and certification really is the starting point for a career in IT. Certification is important because it shows employers you have the right skills to do the job, regardless of the vendor of the hardware or software product.
After graduation, you'll be prepared for nationally recognized certifications like CompTIA A+, CompTIA Network +, and the Microsoft certification programs.
 
New Program: Cybersecurity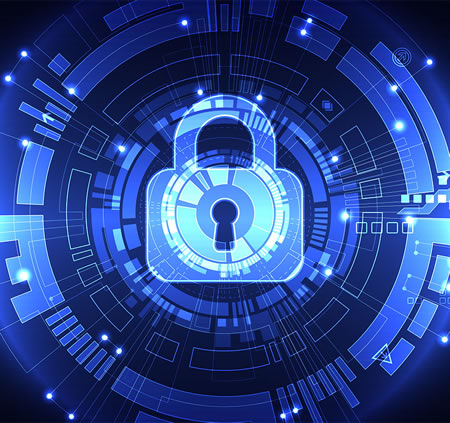 The field of cybersecurity is still evolving right along with technology, generating jobs at a much faster pace than the national average. With a new computer technology concentration at Piedmont Technical College, students can begin building a foundation for entry-level positions in this emerging field. The concentration will provide students with the concepts and skills of cybersecurity, including security of systems and infrastructure in business and industry. 
Locations:
Video