Foothills Skills & Crafts Show
PTC offers a variety of special events and presentations, celebrating every person's uniqueness. There's something to appeal to everyone.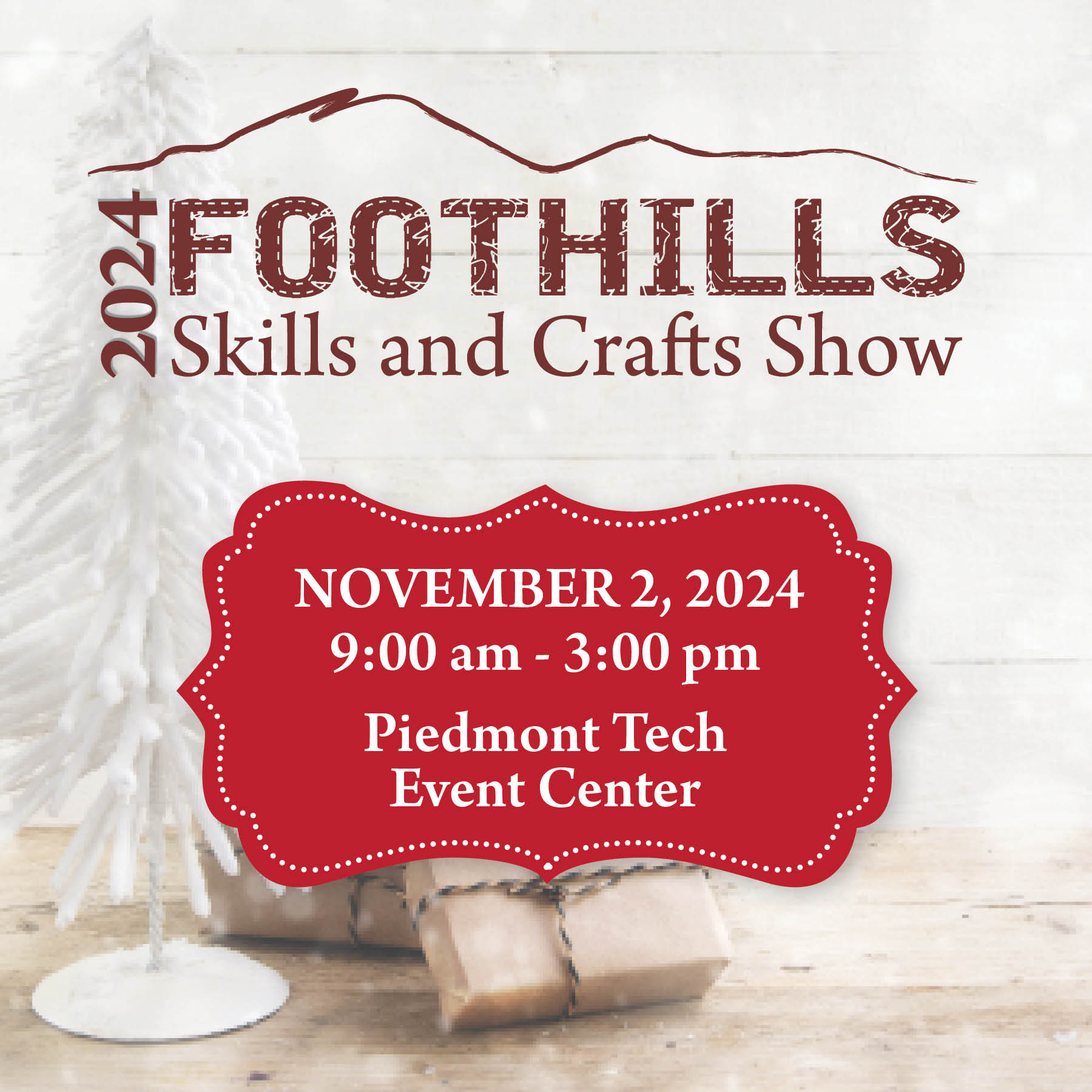 This year's event will be Saturday, November 4, 2023 from 9 a.m. - 3 p.m. in the Medford Family Event Center at Piedmont Technical College.
Sign-up information
Booth prices are $65 for a single, $130 for a double, with an additional $10 fee for booths requiring electricity. Questions or concerns can be directed to Julia Burdette at burdette.j@ptc.edu or 864-941-8421.