Foundation Events
The Foundation hosts various events each year to engage the general community in fundraising that benefits the college.
Piedmont Technical College Golf Classic
Join the Piedmont Technical College Foundation and its partners at The Links at Stoney Point for the Annual Piedmont Technical College Golf Classic. We are grateful to all of our partners, sponsors, donors, and volunteers for making this event possible to raise money for student scholarships. Click here for more information on this year's tournament.
Scholarship Luncheon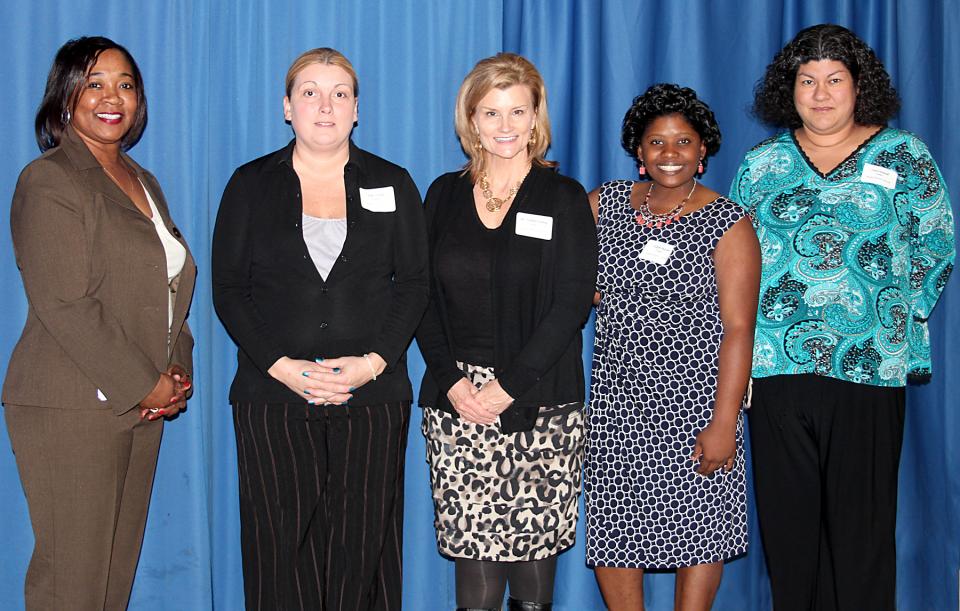 The Foundation assists students through various scholarship opportunities. The recipients of these scholarships represent a cross-section of talented individuals from Piedmont Technical College's academic programs. These scholarships help to retain the best and brightest talent for our local work force and provide educational opportunities to those who otherwise may not have been able to attend college. Scholarship recipients are recognized each spring with a luncheon.
Cornerstone Society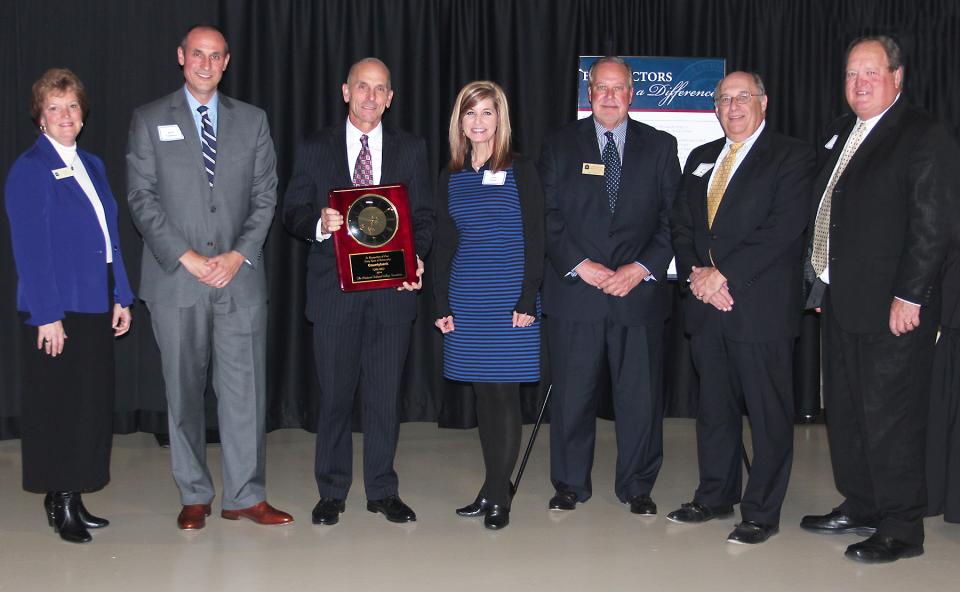 The Cornerstone Society is an association of friends of the college who support the college through various estate planning tools and techniques. These society members are honored with a reception each November. In recognition of their support of Piedmont Technical College, the Countybank Foundation was honored at the recent Cornerstone Society event. Pictured are, from left, Fran Wiley, assistant vice president for development with the Piedmont Technical College Foundation; David Tompkins, vice president and commercial relationship manager at Countybank; Thornwell Dunlap, III, president and CEO of Countybank; Lynn Turner, commercial relationship manager at Countybank; Jim Medford, chairman of the Piedmont Technical College Foundation; Fred Murphy, senior vice president, wealth management at Countybank; and Dr. Ray Brooks, president of Piedmont Tech. For information on joining the Cornerstone Society, click here.
Legislative BBQ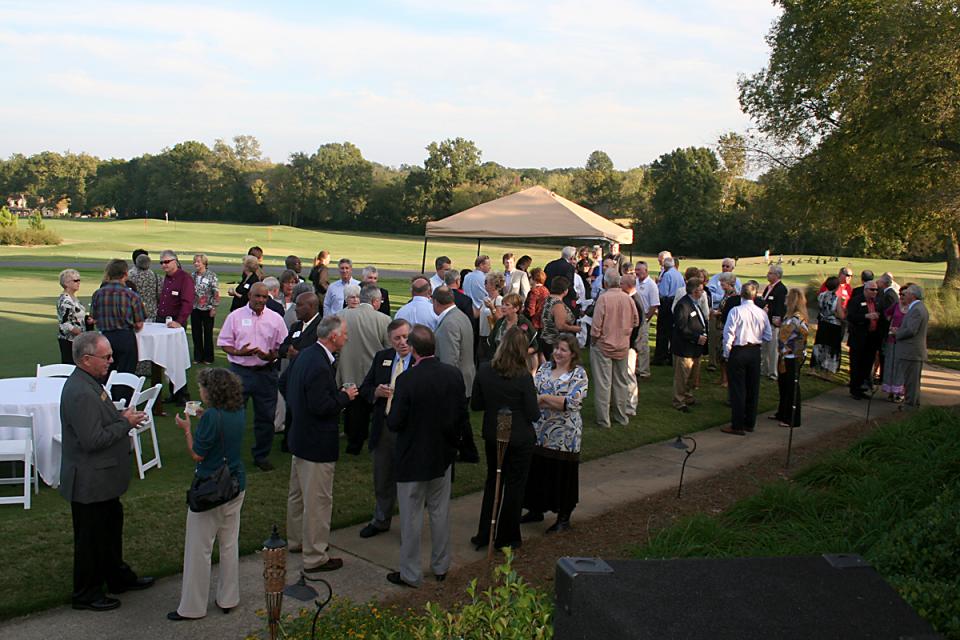 Annually, the Piedmont Technical College Foundation hosts a barbecue dinner for local, state and federal legislators to raise awareness of PTC's vital role in the work force development of South Carolina's Lakelands region. Legislators and PTC officials discuss the college's essential function in the region, South Carolina's current economic status and how the budget deficits would affect the services provided by technical colleges.