Online Learning
PTC offers a wide range of online courses and full degree programs online. You can take your online class at a location of your choice--24/7.
Our Online Offerings
Whether you're looking for one course at a time, a full program or a schedule that offers both online and in-person training, we can provide coursework that will work with your busy schedule. 
Online Courses

From Art History to Accounting to C++ Programming, PTC offers a wide range of courses that can be completed entirely online. Since many of the requirements for most of PTC's academic programs can be completed in either a traditional classroom setting, or online, this option offers students who are comfortable with computers additional flexibility while completing a degree.

Earn a Degree or Certificate Online

PTC offers a variety of complete programs available totally online.

The following degrees, diplomas, and certificates available totally online are listed by program type. Click on each title for a complete list of course requirements and information about advisement.

Associate Degree Programs

Certificates

Hybrid Courses

Hybrid courses combine online learning and required on-campus activities. In the typical hybrid course, 50% of the course instruction requires synchronous on-campus attendance. The dates and times of the on-campus activities are announced no later than the first class meeting.

When searching for hybrid course, make sure to change the schedule type to "Web Hybrid".
Preparing for an Online Course
Online students must be independent learners. You will need to regularly access and operate the D2L (Brightspace) course management system. You will also need to practice strict time management and study skills. We strongly urge new online students to attend one of the D2L Student Training Sessions that are offered at the beginning of each semester.
All PTC online courses require at least one proctored exam or assignment. Students are encouraged to review their course information for more details.
Currently enrolled students, please note: All D2L courses open on the FIRST day of class in the D2L "My Courses" area. You will not be able to access your courses in your D2L account in the My Courses box until the start date of the course.  
Learning Resources

Services and Information
Note Regarding Additional Fees
Piedmont Technical College does not charge any additional fees for distance education (teleclass/PEN, hybrid, and online) courses. However, if a student needs to take a proctored assessment/test at a location other than one of the seven Piedmont Technical College campuses, the institution where proctoring is provided may charge a fee. The student is responsible for these fees which may vary from site to site. All PTC online courses require at least one proctored exam or assignment.
During the proctor approval process, college staff will work with the student to secure an assessment/testing site.
Campus Connect
Looking for an easy way to reach services like Financial Aid and Counseling? Do you want to contact one of our other campuses? Try our Campus Connect phone system. These locations provide a convenient way for you to contact all college services from any PTC campus. To use the service, download the Campus Connect Directory, look for one of our Campus Connect Directory signs or ask the front desk for assistance.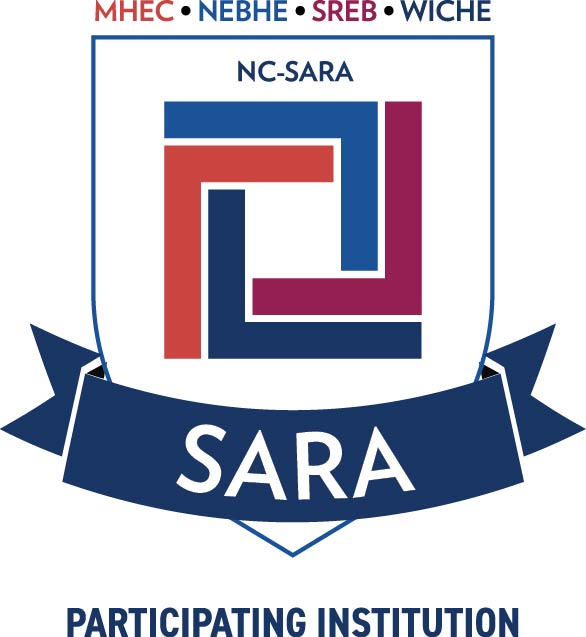 Piedmont Technical College is an approved member of the State Authorization Reciprocity Agreement (SARA). As a SARA member, PTC adheres to an established set of standards for offering distance learning among SARA member states, districts and territories.