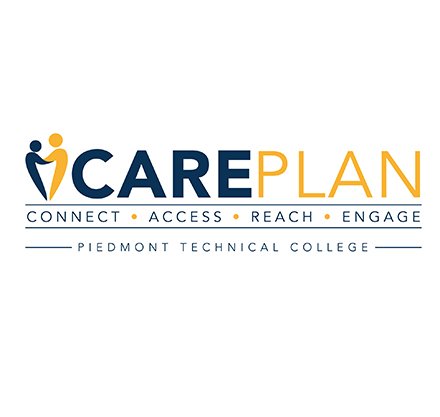 CAREplan First Year Cohort Showing Impressive Numbers
February 25, 2020
Deciding among career options in the health care field can feel similar to trying to decide among myriad cold medicine options in the average drug store aisle. How do you choose? What's right for you? In the fall of 2018, Piedmont Technical College (PTC) introduced its CAREplan advising platform to personally counsel students on the qualities unique to each health care major so they can make smarter decisions and take more cost- and time-effective routes to their goals.
Now data from the first-year cohort of the CAREplan is shedding an optimistic light on the platform's propriety.
"The fall-to-spring semester persistence rate increased significantly for the first year," said Karla Gilliam, director of the CAREplan Implementation Team. "In fact, we saw a 27.54% increase for this population. And the fall-to-fall (full year) retention rate showed an increase of 8.15%. That's truly remarkable."
Many beginning students approach PTC with only a general notion that they would like to major in a health care field of some sort. Few are certain exactly on what concentration along the health care career spectrum they truly want to focus. Their path to a degree includes a complex array of prerequisite courses, grade-point average and testing requirements, as well as program application processes.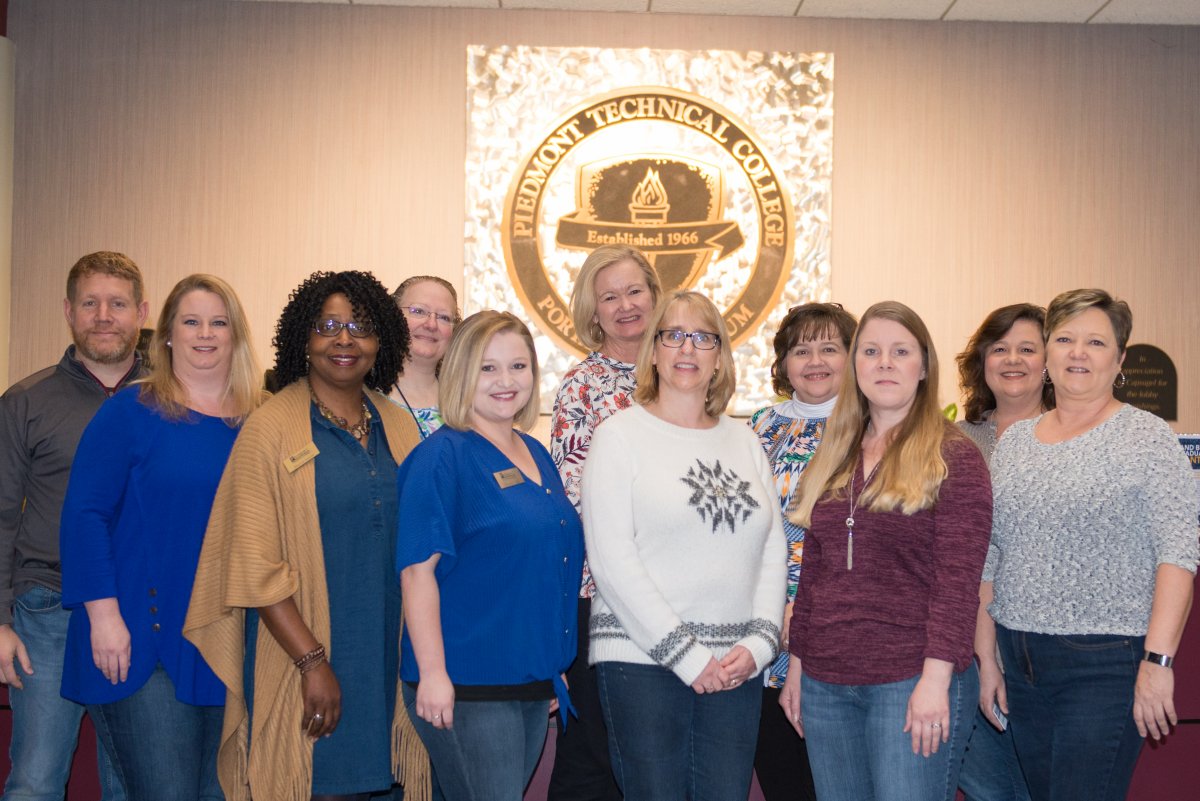 "Our CAREplan Implementation Team felt that the initiative should have a strong personal engagement component that ensures students fully understand their program of study and keeps them on track so they do not inadvertently delay their progress or prospects for success," Gilliam said.
In just its first semester of implementation, Fall 2018, the CARE Planning Center served a cohort of 178 students, of whom 156 ― or 88% ― emerged with solid degree plans. That success is likely attributable to the individual attention and monitoring CAREplan advisors provide students. Wherever the need for additional assistance is identified, it is provided through a case management process.
"The CAREplan saves students time while improving and streamlining their college experience," said Carol Paguntalan, PTC's director of academic advising. "It also strengthens the college's overall advising platform. With CAREplan working as designed, students can bypass unnecessary setbacks on the path to their degrees because they stay on the same generalized health care path, taking courses common to all health majors for as long as they can until they step off into more specialized coursework."
Year One CAREplan data revealed remarkable retention rates and improvement in students' confidence in their choice of major; 84.6% of CAREplan cohort students met one-on-one with advisors to develop individualized degree plans by the end of their first term of enrollment, and 94.3% expressed strong confidence in their chosen major.
A particularly strong characteristic of CAREplan is its easy-to-find, centralized CARE Planning Centers on the Greenwood, Laurens and Newberry campuses. Officials hope to expand the platform to all PTC campuses within the year.
There are a lot of health care majors to choose from. But it's not cold medicine, so don't ask your doctor if cardiovascular technology or practical nursing is right for you. Talk to a CAREplan advisor at the Greenwood, Laurens or Newberry campuses to develop a streamlined and strategic path forward. For more information, visit www.ptc.edu/care.
PHOTO CUTLINE: CAREplan Team Members, from left:  Russell Martin, Karla Gilliam, Sharon Saxon, Suzy Taylor, Nicole Fuller, Donna Foster, Carol Paguntalan, Lisa Martin, Susan Hendricks, Wendy Hughes, and Tamatha Sells.