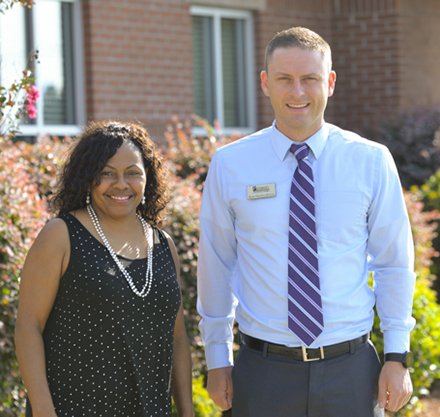 Graduating Veteran Chose PTC to Reinvent Herself for the Third Time
August 1, 2018
Even if you have a desk job in an Army infantry unit, you still have to run long distances and march for hours in combat boots carrying heavy gear. Willette Wright knows all too well what it takes. She served eight years as an administrative specialist in the Army. And her feet felt every mile of it.
Today the disabled veteran works as an order-taker at a warehouse near her tiny home town of Ridge Spring. For the past three years, she also has been the enthusiastic, 50-something lady sitting alongside students half her age in classes at Piedmont Technical College's Saluda County Campus.
"I am proud of myself," Wright said. "I never saw myself in school in my fifties."
Wright joined the Army in 1982, right out of high school. Her brother, sister and two uncles also served in the military. Soldiers and their families understand the sacrifice inherent in military service. There are frequent moves, deployments and training missions that may take them away from their loved ones. While in the Army, Wright was assigned to bases in Arizona, Washington, California and Korea.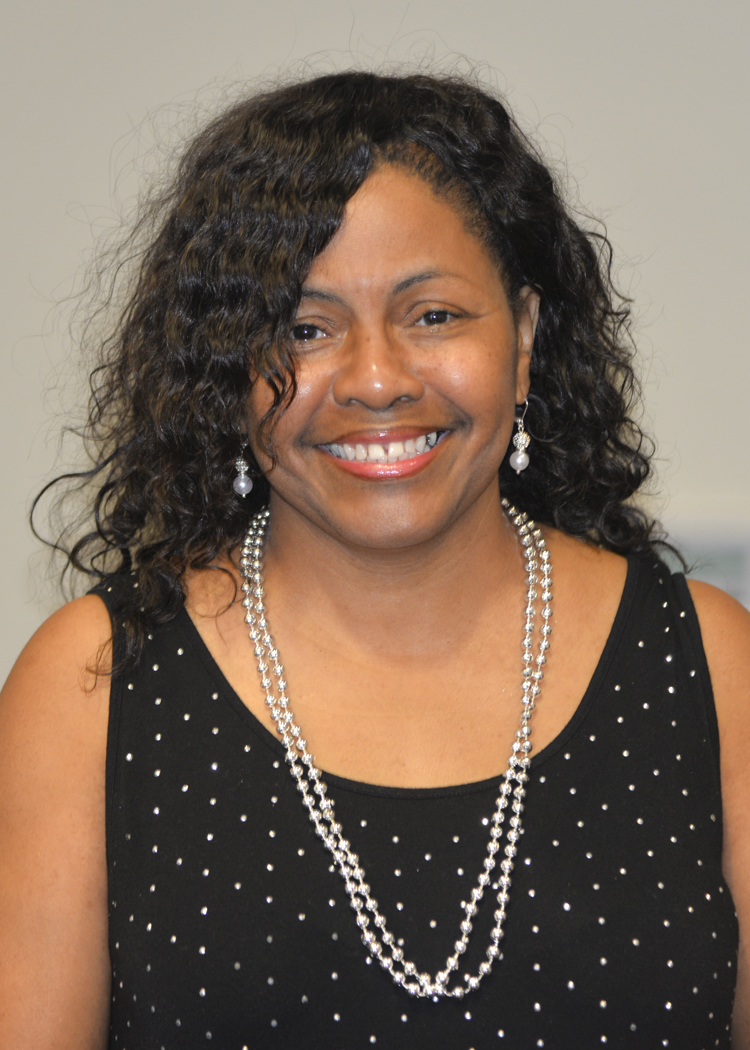 "The hardest thing during my service was serving in Korea," Wright recalled. "My daughter was only 1 year old, and I couldn't take her with me. I had to leave her for a year with my mom. It was pretty devastating."
Growing up in a small rural town, Wright was confident that joining the Army was a solid choice.
"There wasn't a lot of opportunity in our area for jobs. The Army will take care of you, and you will travel," she said. "I was kind of scared at first, but once I got in, I loved it."
On August 2, Wright is graduating magna cum laude with an associate degree in applied science with a major in administrative office technology. Attending Piedmont Tech was another good choice in her life. Flexible class scheduling has allowed her to work her first-shift day job and attend classes in the evenings. She plans to retire from her warehouse job next year, and then she intends to utilize her new degree in her next adventure.
"I would like to work in the area of human resources," Wright said. "I love people. I love to talk to people. And I love to help people."  
PHOTO CUTLINE
Willette Wright and Ryan Shelton-Benson, PTC veteran services coordinator.