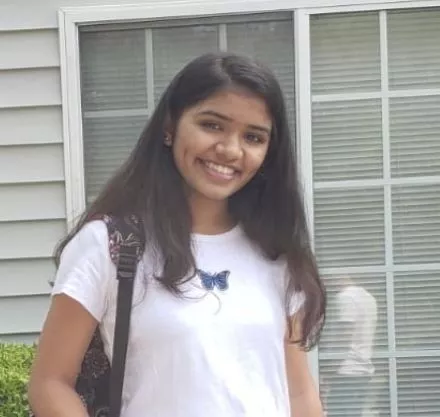 Hybrid Classes Allow In-Person College Experience at PTC
Sometimes there is just no substitute for feeling the air waft across a breezeway and sliding into a desk to receive instruction that's not broadcast through a screen. That's why so many students at Piedmont Technical College (PTC) opt for hybrid courses that allow them to have the physical, in-person experience on campus at least part of the time, socially distanced, of course.
Computer technology major Vidhee Patel is one of those students. She attends Lakeya Jenkins' English class one day a week on the Greenwood campus. So far, she says the experience has been good.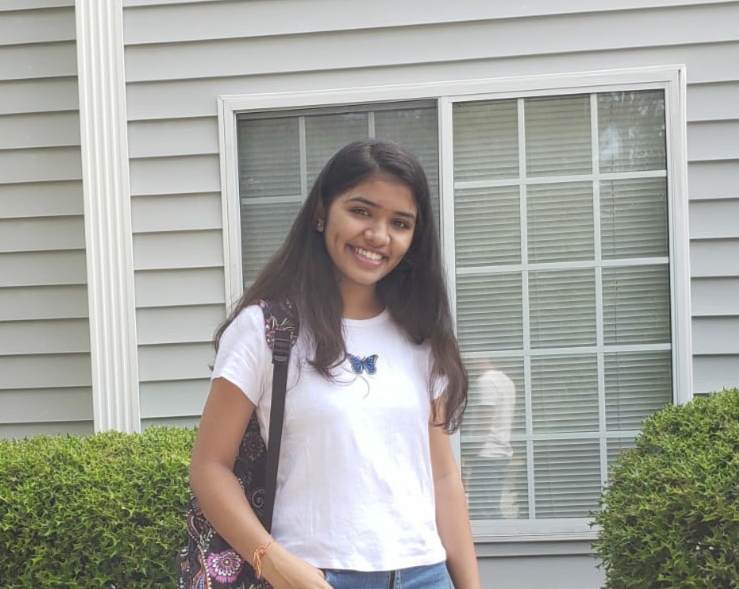 "I just started at PTC this fall," she said. "Before this class, everything I took was completely virtual. … Being on campus, I feel really safe. They wipe down all touched surfaces with a sanitizing cloth, and students are required to wear masks."
Like so much of America during the pandemic, PTC is open and conducting selected classes on campus in addition to online offerings. Patel prefers in-person to virtual learning and admits that she does not pay as good attention to virtual classes. She finds them less interesting. An in-person instructor is more stimulating for many of today's multitasking learners.
"Ms. Jenkins is a wonderful teacher. She is always available whenever I need her," Patel noted. "I can email her a question and get an answer right away. But I like attending in person much better. And Ms. Jenkins does activities that entertain us and teach us at the same time."
"With the hybrid courses, students are coming on campus once a week," said Joshua Lindsay, PTC's dean of Business, Information Technology and Public Service. "It seems to be working well. The students like it."
Lindsay said hybrid classes are nothing new at PTC. They've been available for over a decade. The college will continue to offer hybrid courses alongside traditional options even after the pandemic subsides.
###
PHOTO:  Vidhee Patel