Medical Assistants are Essential Workers, and Demand is Growing
They are the engine of the modern medical office, the quiet frontline workers you see every time you visit the doctor. Chances are you'll see them more often during visits as the role of the medical assistant continues to expand. Students in Piedmont Technical College's Medical Assistant (MA) Program are learning just how essential they are in a contemporary medical practice. 

"The person you see most in the medical office often is the medical assistant," said Deborah McCallum, director of the Medical Assistant Program at PTC. "They do the majority of intake. The great thing is that they can do the administrative and clinical tasks. The job is very versatile."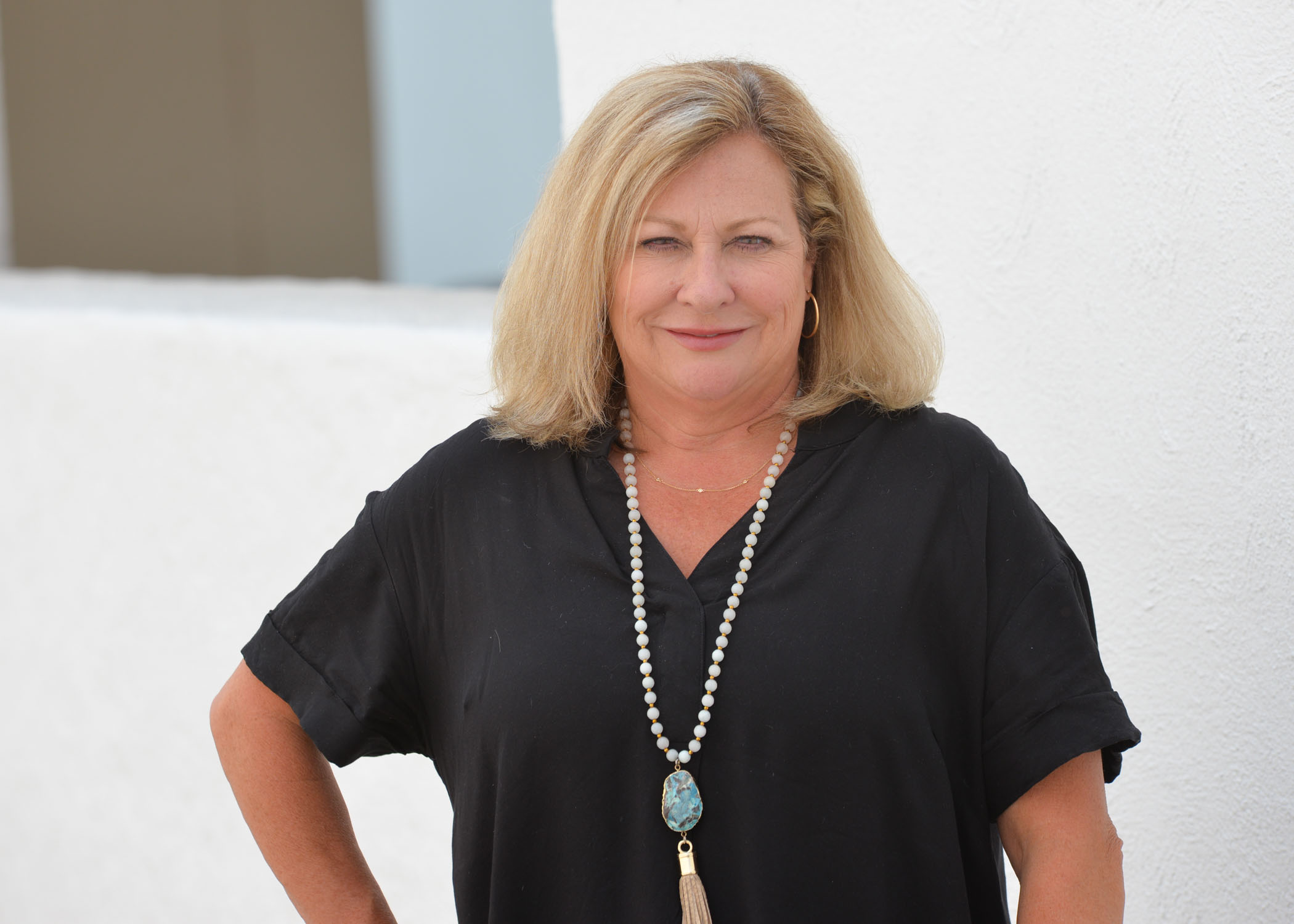 Just what exactly does an MA do? On the clinical side, an MA will greet patients from the doctor's office waiting room, take their vital signs and weight, prepare patients for their examination, record patients' personal information and other basic tasks. In some cases, they collect information for a patient's medical history. On the administrative side, an MA may answer phones, make appointments, enter information into the computer or handle other paperwork. Familiarity with Electronic Health Records (EHR) software is important, as well as keeping patient information confidential in accordance with the federal Health Insurance Portability and Accountability Act (HIPAA). Professionalism is paramount.

"I teach them a lot of skills," McCallum said. "I try to make them love what they do, because I love it. I am excited about it."

Program graduate Meg Thompson works as a Certified Medical Assistant (CMA) at Orthopaedic Associates of the Lakelands in Greenwood. She agrees that medical assistants wear a lot of hats, and that's one thing she loves about the job. At work, she is the primary support for one doctor, but when her doctor is not in the office or in surgery, she supports others on site. 

"I really love what I do," she said. "I love the doctors and the people I work with. There is not another path I would take in life. This is absolutely where I wanted to be."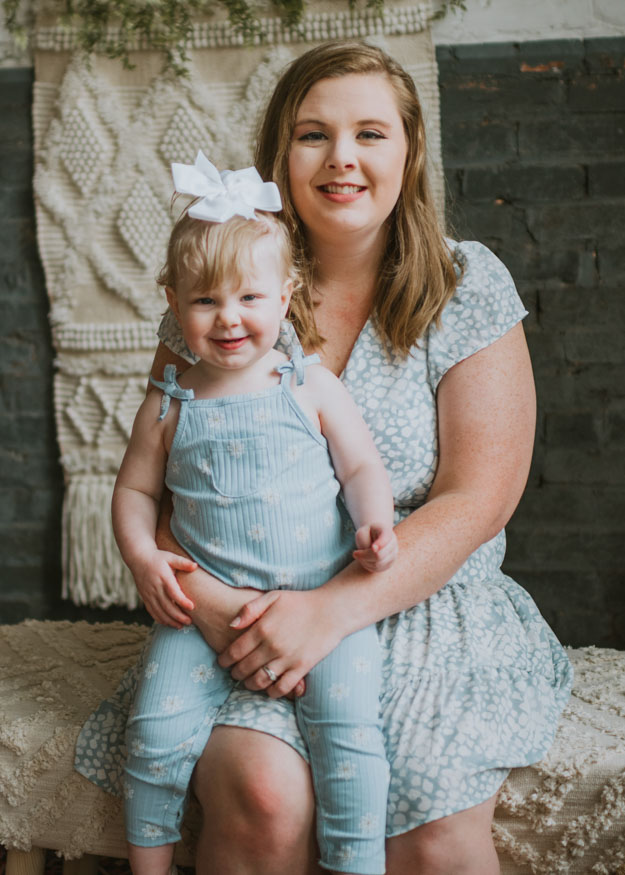 Thompson noted that MAs need to be flexible and adjust whatever they are doing as needed. Often, that involves non-clinical support for patients.

"I provide lots of reassurance, especially with young kids," she explained. "Kids break bones left and right. It's all about patient care and trying to let them know it's going to be all right." 

McCallum says the most challenging part of the MA program for many is pharmacology, which addresses the principles and applications of various medications. Students learn about many different types of drugs that they are likely to encounter in the clinical setting. This section is also where students learn the basics of giving injections and drawing blood. Even though they are not considered phlebotomists, they practice the skills nonetheless. Students generally use oranges to practice giving injections because an orange is a pretty good stand-in for human skin and flesh. 

According to the U.S. Bureau of Labor Statistics, the demand for MAs is expected to grow as much as 23% by 2024, compared to average growth projections for other occupations, which average 7%. As employment of MAs grows and their job descriptions expand, it is necessary for MAs to update their skill sets frequently.

"I loved my time in the MA program at PTC," Thompson said. "When I started the program, I was three weeks' post-partum from having my daughter, Charlotte. I was extremely nervous, but there was something about the atmosphere at PTC that kept me pushing. It was the hardest thing in my life to be a new mom and go to school. I don't think I could have done it without the support I got at PTC." 

McCallum is proud of Thompson and other MA graduates who have embraced the profession with enthusiasm and all the responsibilities that come with it.

"MAs really do run those offices. The providers really, really depend on them," she said. "You have got to love it. You will see people at their worst. They are not always going to be nice. You have to have empathy for what they are going through. Most of our graduates exemplify those qualities of compassion and commitment."
###

PHOTOS: 
•    PTC graduate Meg Wakefield Thompson with her daughter, Charlotte
•    PTC Medical Assistant Program Director and Instructor Deborah McCallum