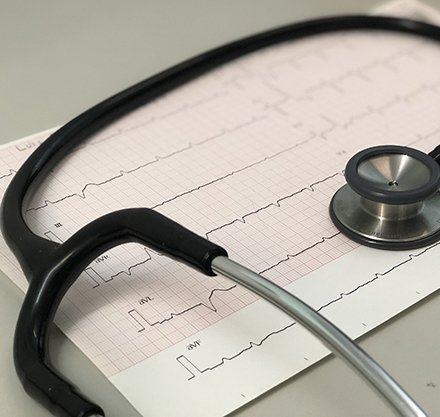 Patient Care Technician Program Strong Step Toward Nursing
July 16, 2020
After staying home for seven years to take care of her two young children full-time, Piedmont Technical College (PTC) student Holly Guida decided that ― as her youngest begins school ― she, too, would re-enter the classroom.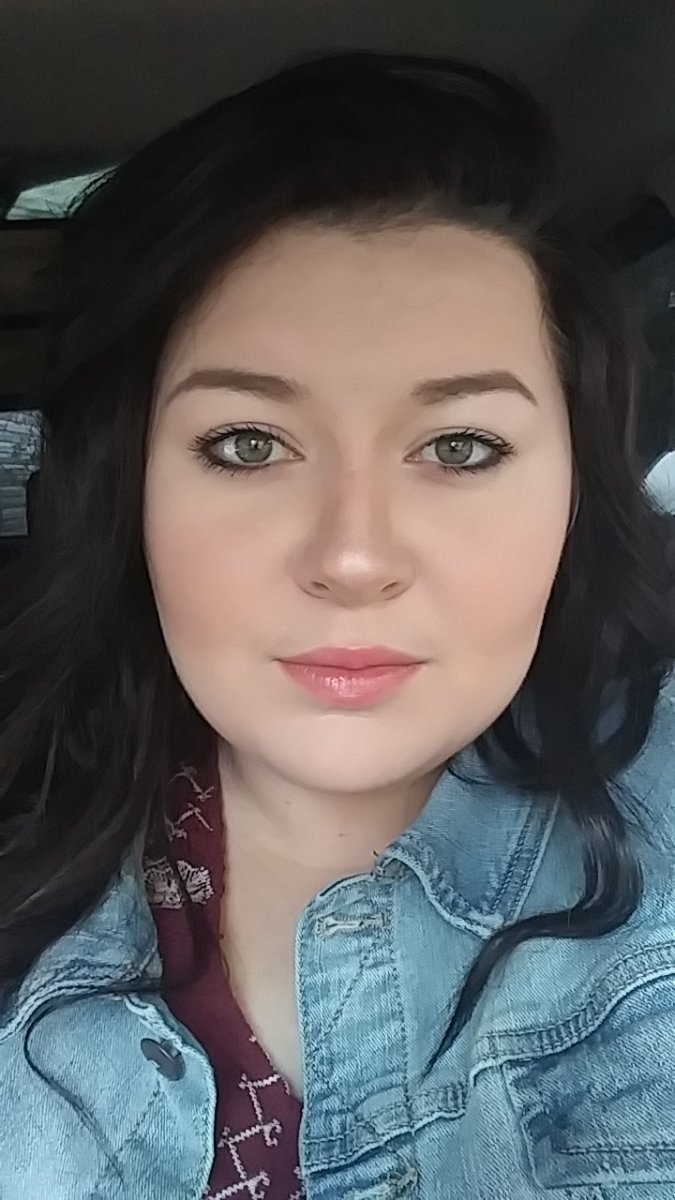 "I decided that it was time to further my education and do something for myself," the Laurens resident said. Because she already had some health-related classes under her belt, she chose to enter PTC's Patient Care Technician (PCT) Certificate Program, which itself is in a state of constructive transition.
"We recently updated the curriculum, consolidating a three-semester course into one semester covering four certifications," said PTC Health Care Dean Tara Gonce. "We're able to offer it every fall and every spring, so instead of training one cohort a year, we are training two."
Graduates of the program hold Certified Nurse Assistant (CNA) certification and qualify to take the National Certified Patient Care Technician exam, the National Phlebotomy Technician exam and the EKG National exam.
Guida especially has enjoyed the phlebotomy coursework. "It came very naturally for me," she said. "We are required by the end of the semester to 'stick' 36 people successfully. I got all of mine in the first three clinicals." Alternately, Guida found the comprehensive EKG section the most challenging. "It goes very much in depth about the heart" and all the things you need to monitor for.
She studied art at Winthrop before having her children. Her daughter was born 24 months premature, which turned out to be pivotal in her later career aspirations.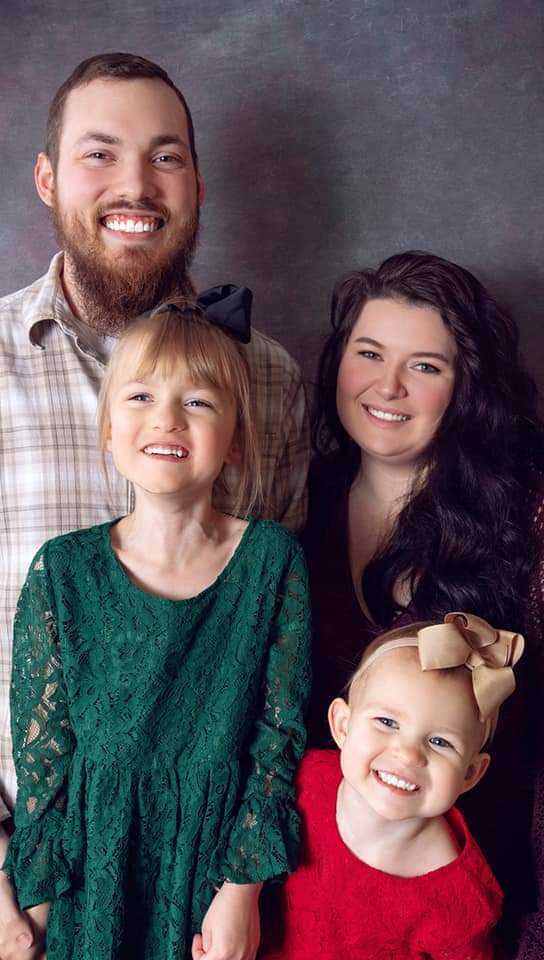 "My daughter was in the Neonatal Intensive Care Unit (NICU) at Self Regional Healthcare for five months," she explained. "I was lucky. Self offered an 'in-stay' option" for new mothers with babies in a long-term care situation. "I got to stay with my baby at Self for four months."
That experience motivated her to switch her academic focus to health care.
"PCTs are able to do more than CNAs," Guida said. "PCT is basically an expansion of CNA. My goal is to apply for the nursing program in the spring of 2021."
PCT certification, with its specialized training in multiple essential skills, is considered a solid first move for those who might like to go into nursing.
"This program is a great stepping stone into nursing. Its four certifications — CNA, PCT, Phlebotomy and EKG — provide a very strong background for those interested in nursing," PTC Instructor Kendra Anderson said. "I have my bachelor's in nursing with a strong cardiac background. Since obtaining my degree with PTC, I have worked telemetry in the hospital setting as well as in the home health field."
After graduating the program, Samantha Campbell immediately went to work at White Oak Manor in Rock Hill, where she now lives with her fiancé. "I worked as a CNA there," she said. "I haven't had a chance to experience the PCT part of it yet." That will have to wait, as Campbell recently gave birth to a daughter. While she stays home with the baby, she is expanding her education with an online course in medical billing and coding.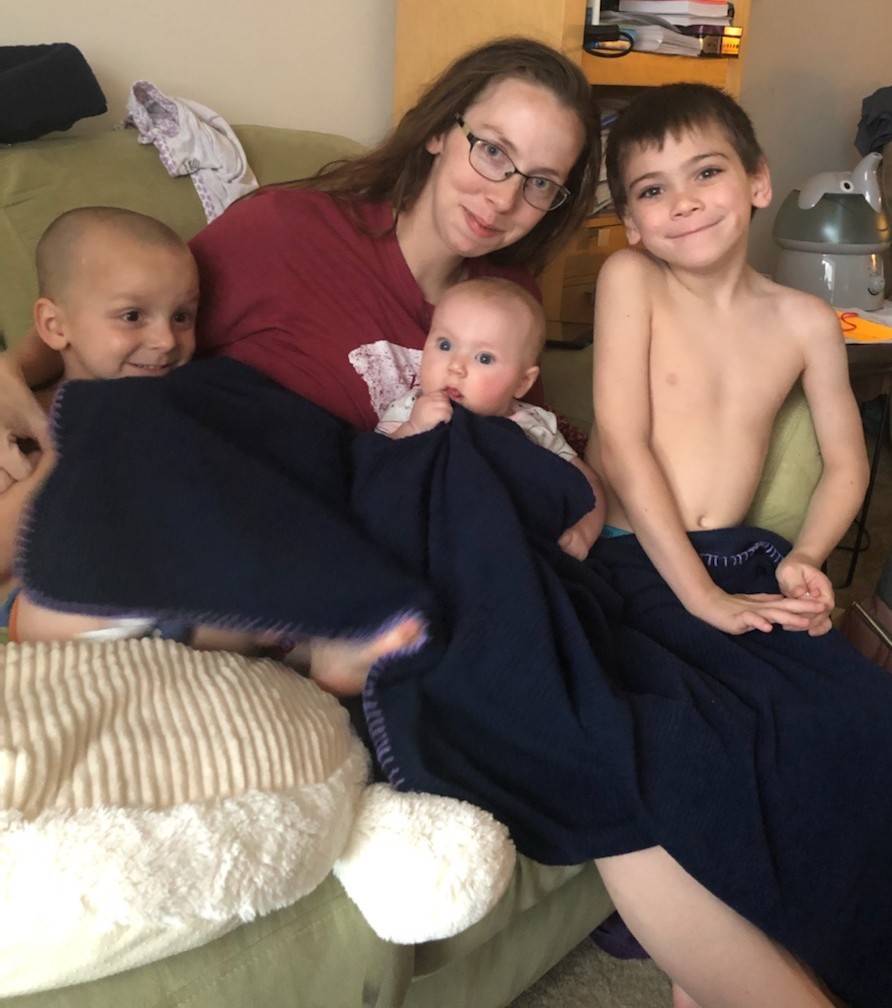 Campbell found phlebotomy training to be the most demanding part of the course for her. She completed her clinicals at Self.
"Sometimes we practiced with dummies. With dummies, you can grasp the idea of what you need to do, and the dummies can respond to what you do," she said. "With a real person, sometimes you can't find a vein. It can be nerve-wracking. And sometimes patients don't want a student to draw their blood."
Her experience in the EKG section piqued her interest in the heart. "There are all kinds of things that can happen to the heart. You can have atrial fibrillation. You have to know by looking at the monitor what is happening and where it is going on," Campbell said. "I really enjoyed studying the heart. Eventually I might go back to study cardiovascular care."
The median salary for a PCT in South Carolina is about $24,190. According to recent data, 87% of PTC Patient Care Technician Program graduates landed jobs almost immediately.
For more information about PTC's Patient Care Technician Program, which is offered on our Newberry Campus, visit www.ptc.edu/patientcare.
###
PHOTOS:
Holly Guida solo and with her family
Samantha Campbell with children, L-R: Troy Greenberg, age 4, Amara Mackey, age 6 months, and Elijah Greenberg, age 6