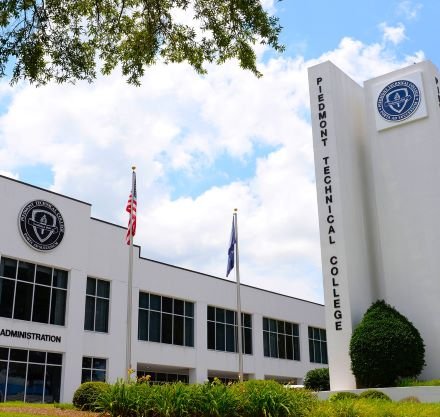 Piedmont Tech Adds Vascular Sonography Certificate
June 4, 2020
Piedmont Technical College (PTC) is adding a Vascular Sonography Certificate to its Cardiovascular Technology offerings for the spring 2021 semester. Vascular sonography utilizes ultrasound to perform diagnostic testing on patients' arteries and veins. It is primarily used in the diagnosis of blood clots, blockages and aneurysms.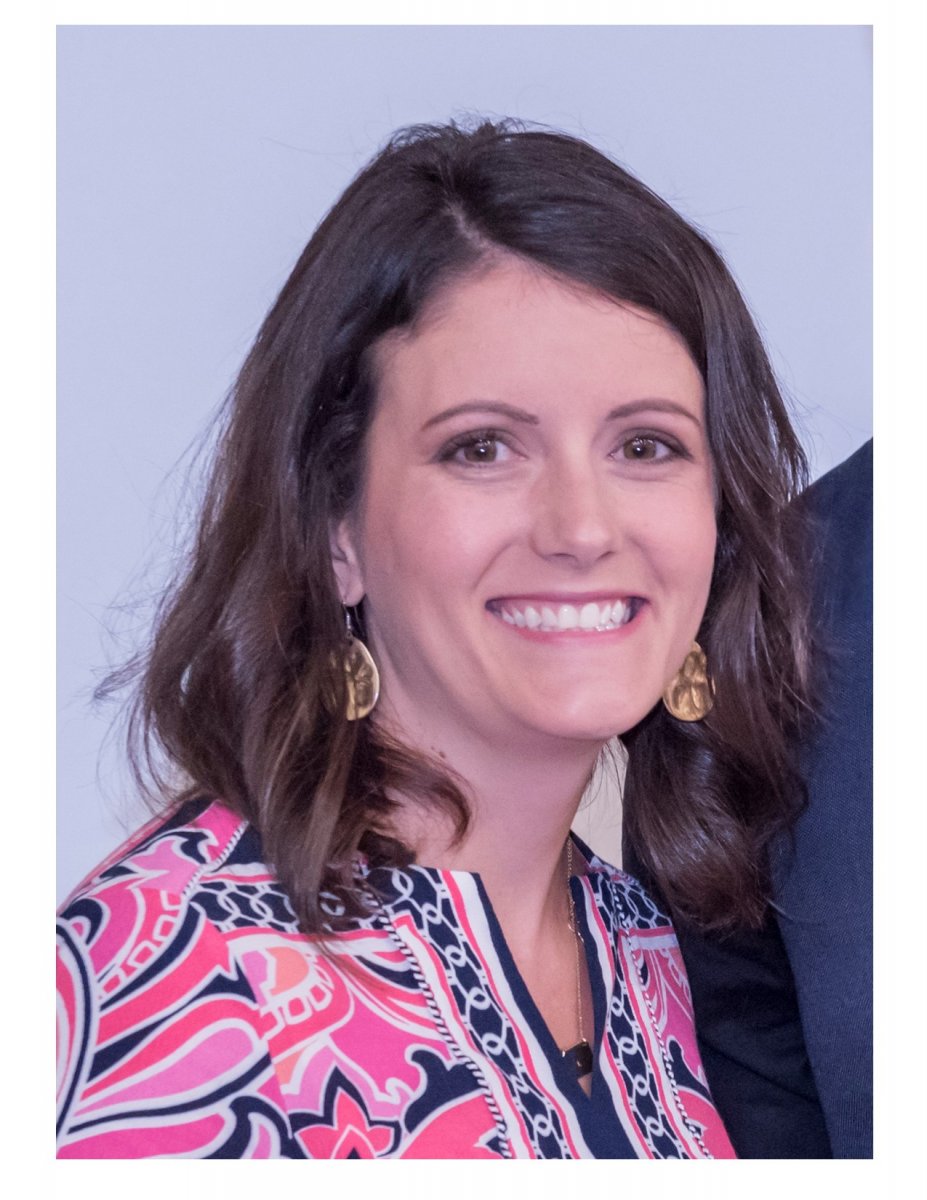 "Our students will have the opportunity to get this add-on certificate in January," PTC Cardiovascular Technology Instructor Laura Boone said. "The goal is to get more people cross-trained in multiple ultrasound modalities so they can be more productive for hospitals and more marketable as graduates."
To be eligible for the Vascular Sonography Certificate program, students already must hold a current sonography credential with the American Registry of Diagnostic Medical Sonography (ARDMS) or Cardiovascular Credentialing International (CCI). The program is completed in two consecutive semesters (Spring and Summer term) with a total of 16 credit hours. After successfully finishing the program, graduates are able to take the exam for Vascular Technology through ARDMS or Vascular Sonographer (RVS) exam through CCI. Upon passing the exam, graduates will have earned their Registered Vascular Technology credential through ARDMS or Registered Vascular Sonographer credential through CCI.
Boone noted that there are generally three subspecialties under the umbrella of sonography:  general sonography, which involves mostly abdominal and gynecological-related ultrasound imagery; echocardiography, which focuses on ultrasound imaging of the heart; and vascular sonography, which involves ultrasound imagery to examine blood vessels. Being cross-trained — or dual-certified — allows individuals to perform duties for multiple areas within the sonography field.
"It's all interconnected," Boone explained. "Over the last 13 years, I have worked in different areas of ultrasound, including general sonography, vascular sonography and echocardiography. For each ultrasound subspecialty, you are learning different anatomy, physiology, and pathology so you can recognize 'normal' vs 'abnormal.' Each patient's case is documented with the videos, images and measurements necessary to prove what type of pathology the patient has so they can be treated accordingly."
The addition of the Vascular Sonography Certificate to the college's other Cardiovascular Technology programs was recommended by the program's Advisory Board to ensure that further opportunity for dual-certification was available.
For more information about the Vascular Sonography Certificate and other Cardiovascular Technology programs at PTC, visit www.ptc.edu/cardio.
PHOTO:  PTC Cardiovascular Technology Instructor Laura Boone