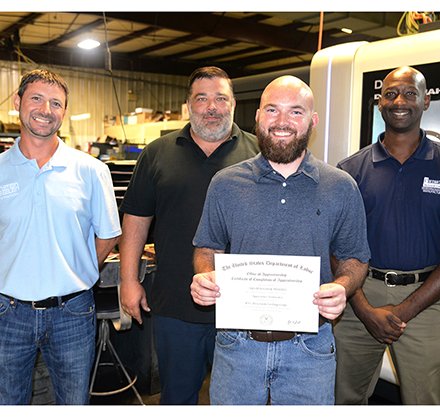 PTC Graduate Earns National Apprentice Toolmaker Certification
September 18, 2018
After just his first semester studying at Piedmont Technical College (PTC) in Greenwood, Austin Morris began working as an apprentice at Burnstein von Seelen Precision Castings in Abbeville while continuing to work toward his machine tool technology degree at PTC. It was a bit of a risk in the beginning, but Chris Ramey, Morris's supervisor at Burnstein von Seelen, is pleased with the outcome.
"With Austin, there was a learning curve bringing him in so early. We took him on fairly fresh," Ramey said. "He caught on really quickly. He is a fast learner. He has been a real pleasure to work with."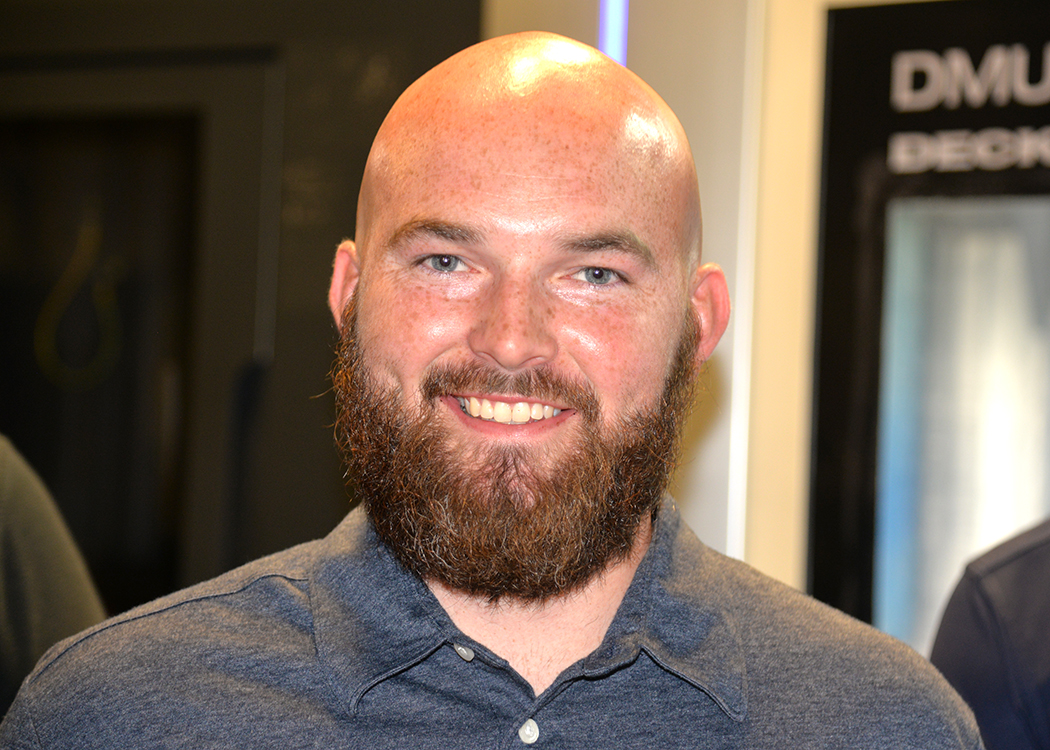 Last month, Morris received his long-anticipated Apprentice Toolmaker certificate from the U.S. Department of Labor Office of Apprenticeship. The program has boosted his confidence, and Morris couldn't be prouder to hold the certificate.
Morris says his education at PTC prepared him well for his job and had specific praise for one of his instructors, Phillip Calhoun. "He is a very informative teacher and makes himself available for one-on-one instruction."
The culture and working environment at Burnstein von Seelen are appealing to Morris and likely contribute to good worker retention.
"It's a real laid-back environment," he said. "You speak to the owners person to person about every day. It's not like a big company where you are just a number."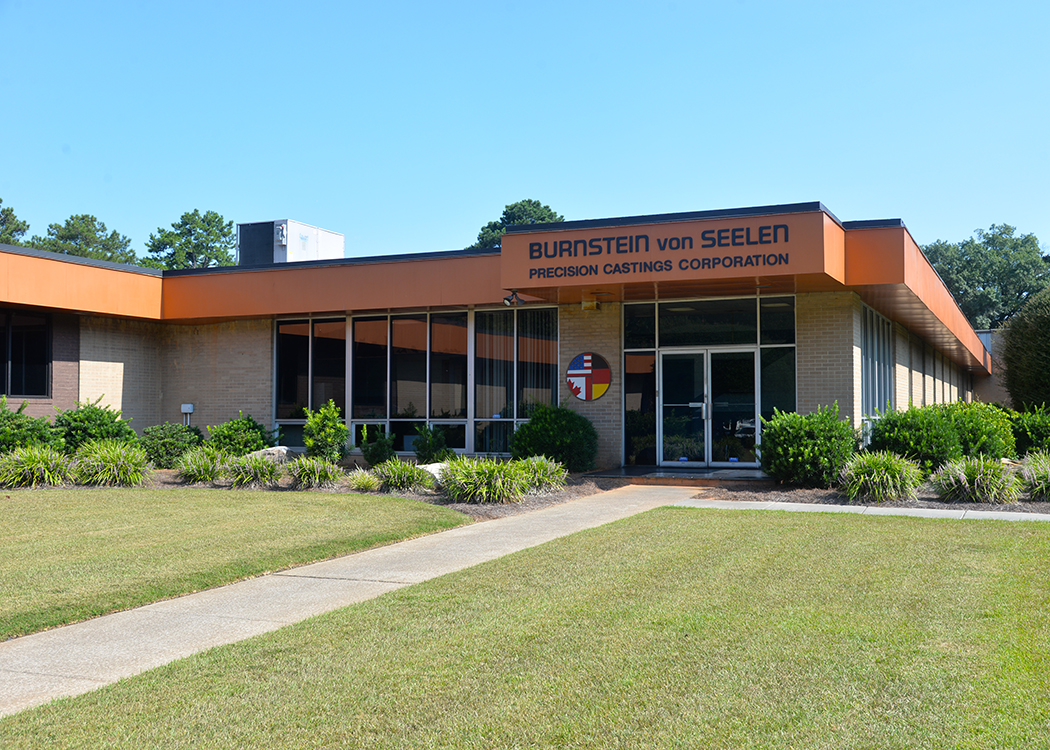 In choosing the machine tool field, Morris considered long-term employability among other things.
"Toolmakers are very hard to come by," he said. "Even if something went south here, I wouldn't need to worry about being out of work for a long time."
Ramey concurred. "The pool of qualified tool and die workers is shrinking rapidly," he said. "Most are senior citizens now and retired, so even after spending money to recruit them, it's a short return on your recruiting investment. There's a real shortage. We need young people to enter the profession."
The Bureau of Labor Statistics projects that employment of tool and die makers will decline 7 percent between now and 2026. Nearly 75 percent of current tool and die makers nationwide are over 45. That doesn't reflect demand necessarily but rather the lack of qualified individuals to replace those who retire or leave the profession. For qualified individuals, however, employment prospects are strong.
"Demand remains strong," PTC instructor Calhoun said. "We have a 100 percent placement rate."
He includes Morris in that statistic, and Morris looks forward to continuing his burgeoning relationship with Burnstein von Seelen.
"Tool and die guys are a dying breed," Ramey said. "Austin is an asset to this company."
PHOTO CUTLINES
Austin Morris receives his apprentice toolmaker certificate. Pictured, from left:  Chris Ramey and Keith Miller of Burnstein von Seelen, Austin Morris, and PTC Instructor Phillip Calhoun.
Austin Morris (headshot)
Burnstein von Seelen Precision Castings Corporation in Abbeville