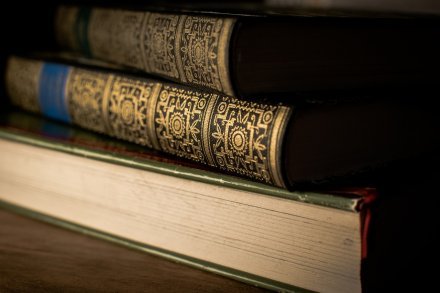 Scholarships Break Down Barriers to College
April 26, 2018
You don't have to be NFL-bound to access free or low-cost higher education. Individuals dealing with financial or other obstacles to college enrollment and subsequent employment now have abundant scholarship options to choose from to attain their educational goals with little or no debt.
At Piedmont Technical College (PTC), scholarship options not only help pay for school, but they help recognize and distinguish students from other peers. When ready to enter the workforce, having been a scholarship recipient also can help someone's resume stand out from the rest.
One of PTC's newer tuition assistance programs is the Workforce Pathways Scholarship, designed especially for those experiencing various employment challenges but who desire training in information technology, advanced manufacturing and health care. Applicants must be at least 18 years old, have a high school diploma or GED, and pass a drug screen and background check.
The scholarship covers tuition, books and exam fees up to $2,000 to support attainment of available certifications that include nursing assistant, emergency medical technician, OSHA and Microsoft Office Specialist, as well as Six Sigma Yellow Belt and American Society for Quality certifications.
April is National Community College Month, and the College Promise Campaign has called for four weeks of action to build public support for free community college. This week, PTC is spotlighting scholarship opportunities that can make a college education affordable or even free.
For information about the broad range of academic opportunities available at Piedmont Technical College, visit us online.
#PromiseProud