Teaching the 3 Rs -- Plus Kindness and Character: A Student Teacher's Reflections, Part 2
At Hodges Elementary School, Ms. Kimber Burrell's first-grade class has eased into an affable routine this fall. They study the "Number of the Day." They have reading time. They sing songs. And every day they are in class, the youngsters also learn words of affirmation, words that help instill self-confidence and reinforce the importance of being kind to others. Piedmont Technical College early education student and practice teacher Caroline Falls believes the affirmations will have a lasting effect on the children.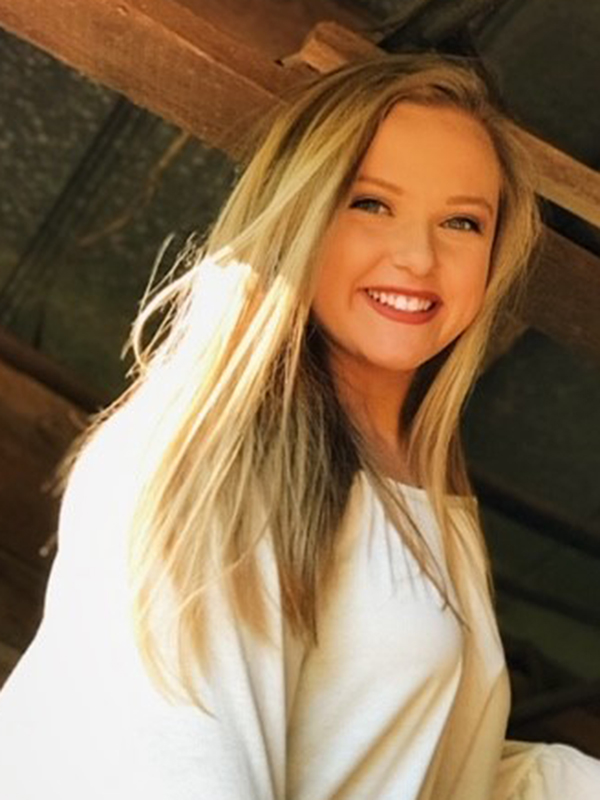 "Ms. Burrell leads them in affirmations. We have them tell themselves 'I am proud. I am great. I am kind.' We do that every day," Falls said. "Some students may just be repeating those words, but many are truly meaning it. … I struggle with confidence myself. Those words mean a lot to me. I believe those words speak to the kids. They're not going in one ear and out the other."
Falls is a few weeks into her field placement practice teaching at Hodges and already feels like part of the school family.
"In the classroom, I feel like I fit in, and the kids are teaching me!" she said, "I am able to attend teacher meetings," so it seems the whole team has welcomed Falls with open arms. The experienced teachers have been generous with their time and even encouraged new ideas and alternate perspectives from the classroom novice.
Among activities the students participated in recently was coloring protective COVID-19 masks. They were instructed to draw and color anything they wanted on their masks.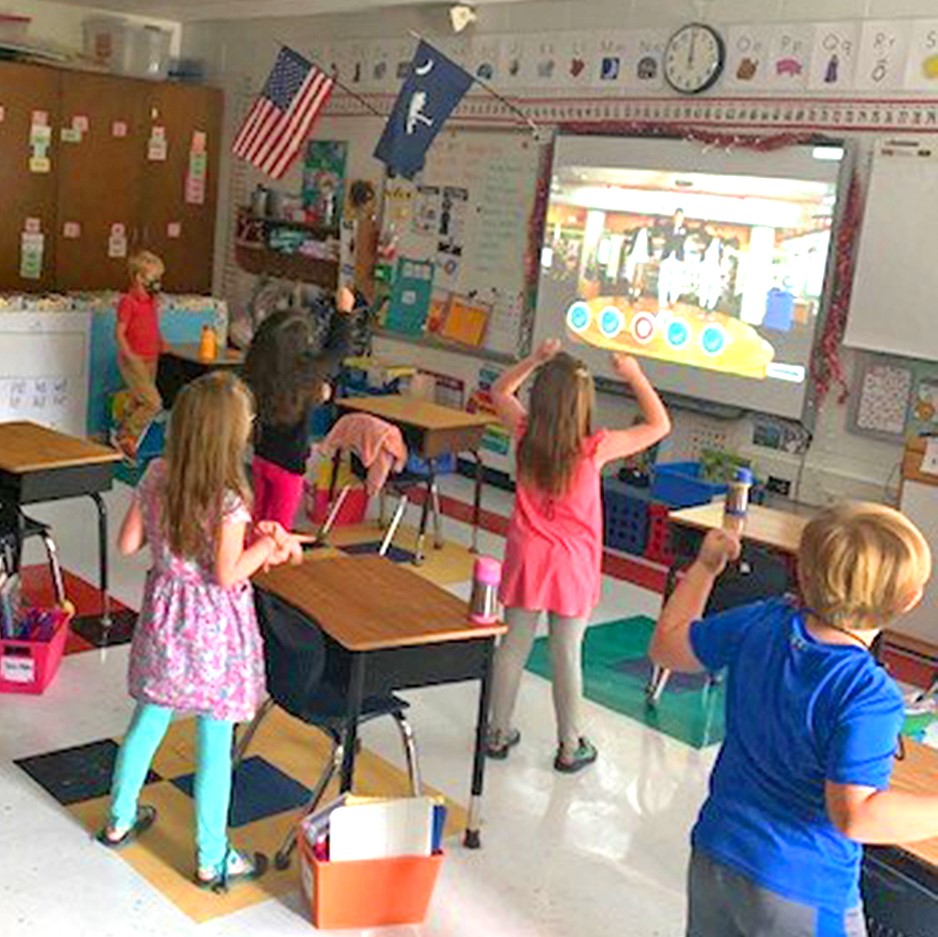 "You should have seen the designs. Some did fairies. Some did their favorite colors. And some did superheroes," Falls said. "That led to a discussion of superheroes, and one of the kids said to me 'I am not a superhero.' And I said, 'Yes, you are. You are full of inspiration. You are great. You are a superhero in your life. Don't let anyone get you down.'"
Burrell was impressed from day one that Falls was prepared to jump in and take responsibility. Her compassion for the students was evident and her initial skill set outstanding.
"She knew what to expect," Burrell said. "It was phenomenal. … She came in just ready to go. She wasn't going to be the student who sits in the back of the classroom and makes observations. She worked in here on the very first day of school. She was made for the classroom."
Falls feels honored to work with the young students and loves to reinforce affirmations at every opportunity.
"I am just living here in their world right now. They are teaching me more than I'm teaching them," she said. "And they understand that it doesn't matter what you look like on the outside. What matters is what is on the inside."
The PTC communications staff is "shadowing" student Caroline Falls through her field practice and will provide periodic updates on her experience, insights, challenges and epiphanies.
###
PHOTOS:
Students in Kimber Burrell's classroom at Hodges Elementary do stretching exercises to start their day.