We all know that agriculture is an important part of South Carolina's heritage, but did you know that agriculture-based businesses play a critical and expanding role in the state's economy? Agribusiness is one of the largest economic clusters in the state and a critically important part of the knowledge-based economy.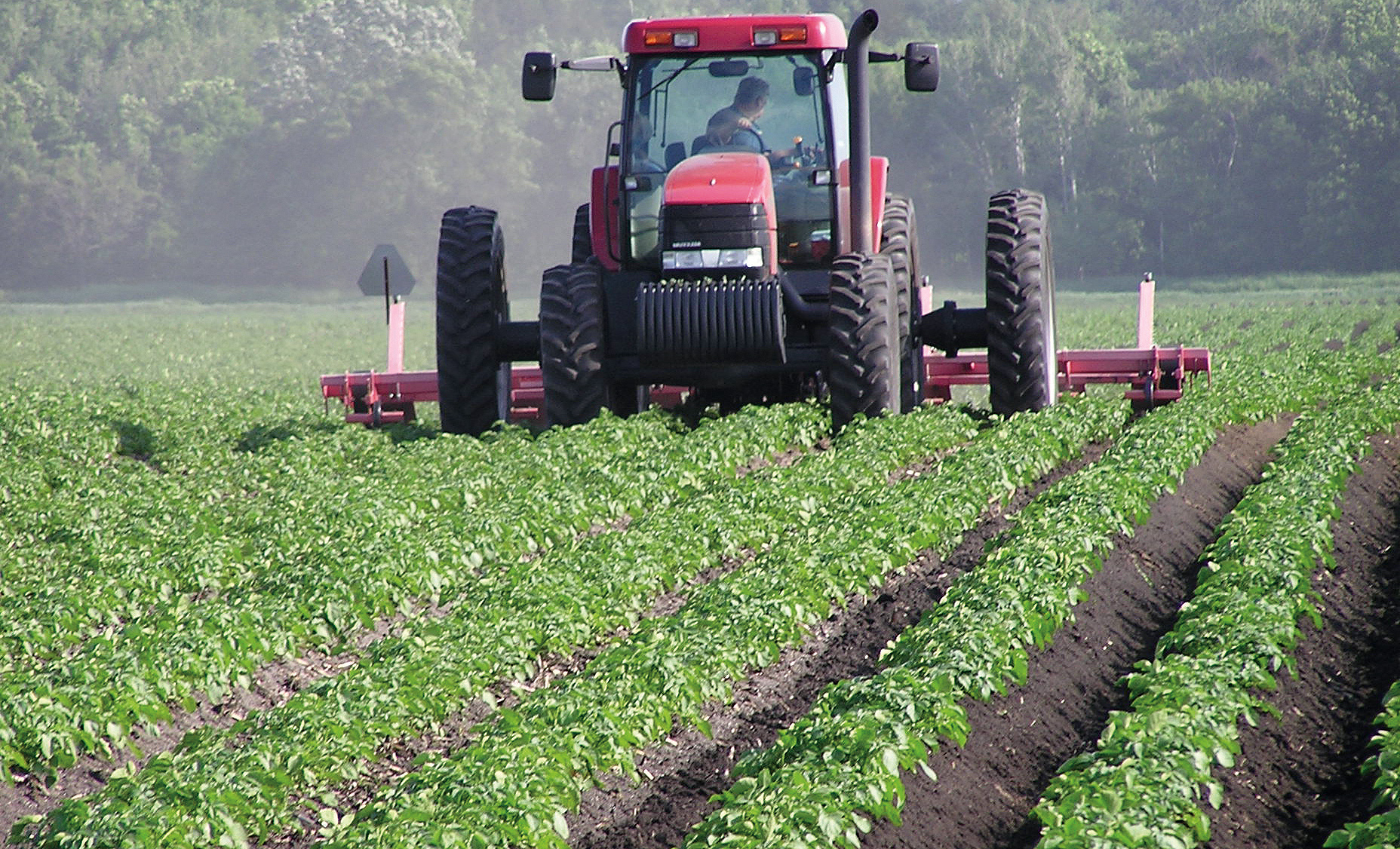 As the only two-year program of its kind in South Carolina, Piedmont Technical College's Diversified Agriculture program offers a comprehensive study of modern production agriculture.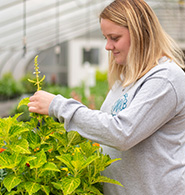 Piedmont Tech's Horticulture Technology program will give you the tools you need to succeed in one of South Carolina's largest industries. With the support of a diverse group of instructors, you'll get extensive hands-on experience. And, you can be sure that your education here creates a foundation for success.