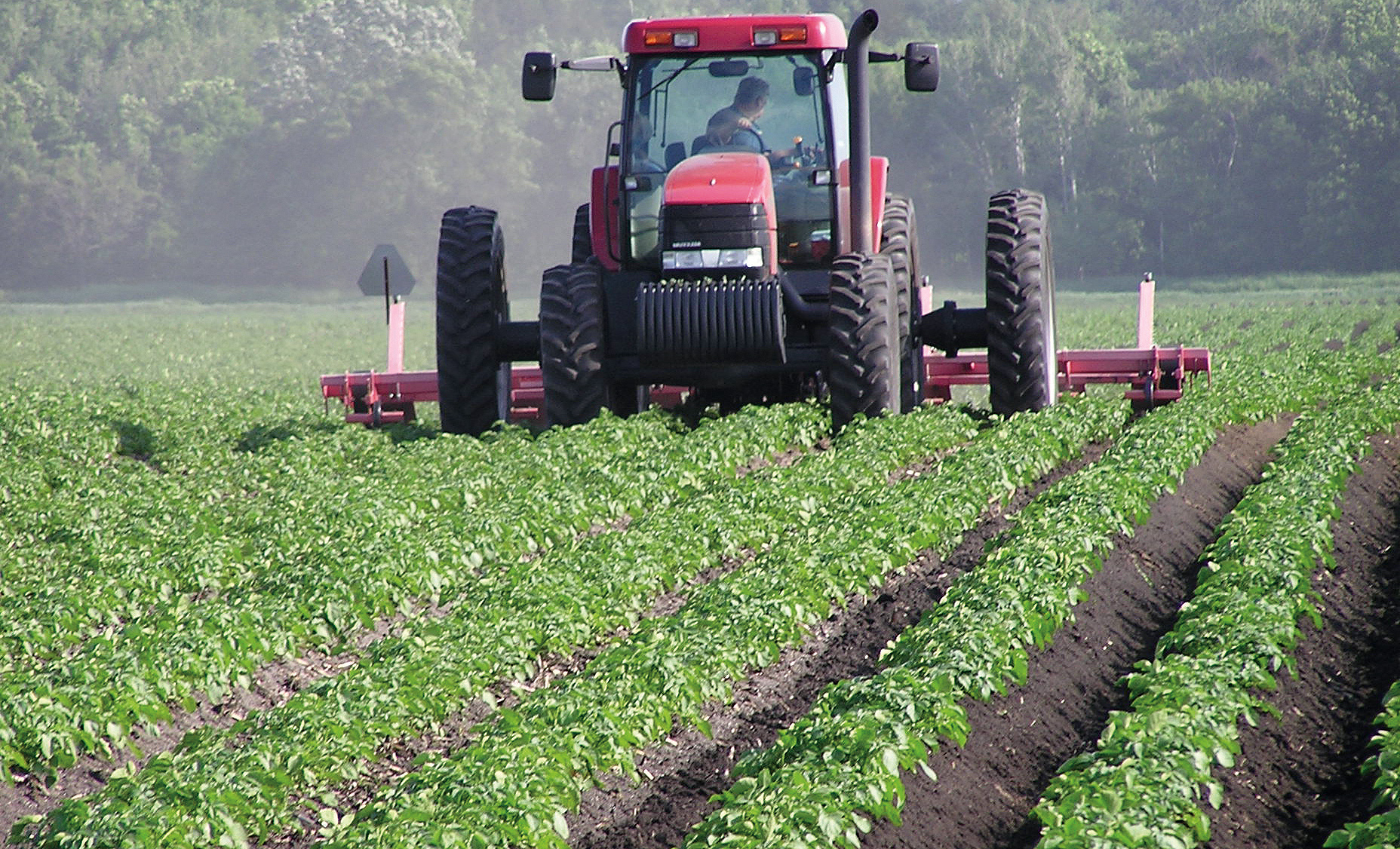 As the only two-year program of its kind in South Carolina, Piedmont Technical College's Diversified Agriculture program offers a comprehensive study of modern production agriculture.
Credentials offered
Featured Stories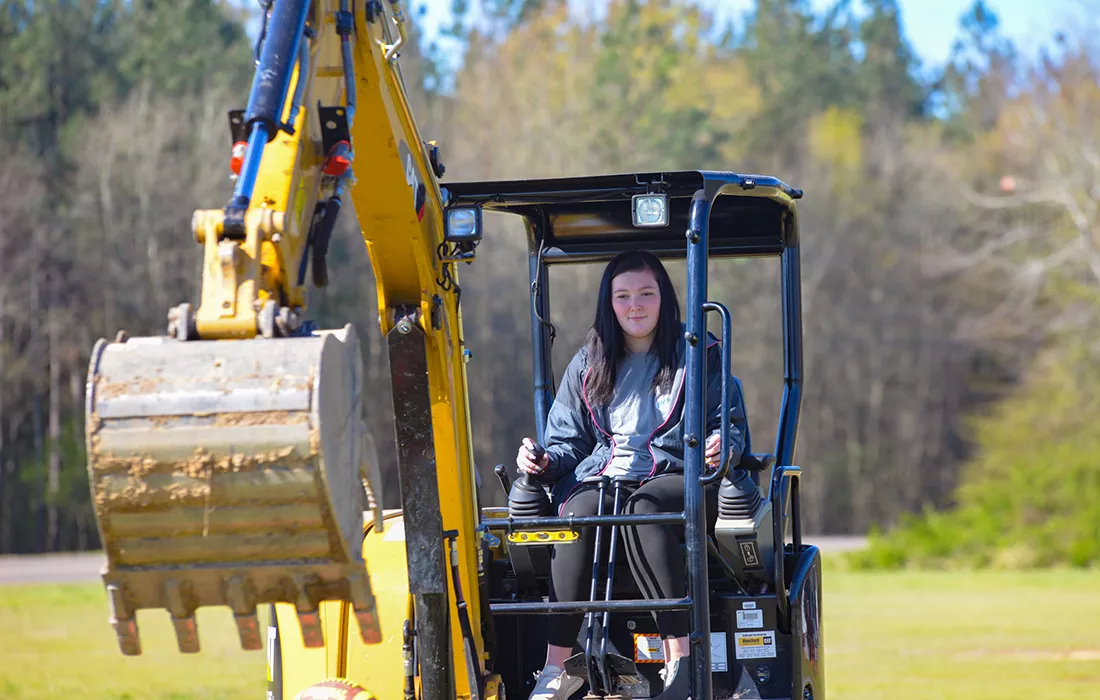 A backhoe, a fluffy 5-day-old baby goat, welding torches, high-tech drone tours, and much more caught the attention of 43 high school students from five schools at the Piedmont Technical College (PTC) Saluda County Campus during National Agriculture Week on March 21, 2023. They were there to participate in the college's Agriculture and Horticulture Showcase, which presented opportunities to enroll...
A Career in Diversified Agriculture
Located in agriculture-rich Saluda County, the curriculum offers the hands-on training and in-depth classroom instruction necessary to understand and master the daily requirements of a career in agriculture.
The program has been developed in collaboration with some of the major agribusinesses in the region, so you can be sure that you'll be qualified to enter the work force with the skills that employers need, or to operate a farm of your own after graduation.
Agriculture-based businesses play a critical and expanding role in the growth of South Carolina's economy.
According to the South Carolina department of agriculture, farming generates over two billion dollars a year at the farm level, but the impact on the state's economy goes far beyond the farm gate. Agriculture has a direct and indirect economic impact of $33.9 billion a year, provides $7.5 billion in labor income.
Graduates of the Diversified Agriculture program will be well prepared to manage related businesses in production, marketing and utilization.
High Technology. Hands-on Experience.
As a student in PTC's Diversified Agriculture program, you'll learn firsthand how computers and precision agriculture technology are driving efficiency and productivity into the future, and you'll learn from successful farmers who are involved in cutting-edge production agriculture. We know that it's critical for students to get hands-on experience applying what they've learned in the classroom.
You'll get direct experience on working farms throughout the region during the course of your studies.
A Solid Foundation for a Bachelor's Degree
If you're headed toward a bachelor's degree, the Diversified Agriculture program offers transfer paths to prominent agriculture programs like the ones at Clemson University and Abraham Baldwin Agricultural College.
Starting at PTC has some definite advantages.
You'll get an associate degree and an in-depth understanding of the business before transferring. You'll also get priceless real-world experience in production agriculture that will give you an advantage when you're ready to enter the work force. Best of all, because PTC's tuition is the lowest in the region, you'll save thousands in tuition and fees by completing your first two years with us.
Career Quick Facts
Career Outlook

Median Salary Average: $39,430
SC Salary Range: $29,010-$62,200
100% placement rate for 2020-2021 graduates

Salary and career information from the U.S. Bureau of Labor Statistics.

Entry Level Positions

Agriculture and Food Service Technician
Agriculture Inspector
Buyer or Purchasing Agent
Farmer, Rancher or Other Agricultural Manager
Farm Equipment Mechanic & Service Technician

List of Employers

Recent graduates and students have found work at:

Amick Farms
AstenJohnson
Carolina Turfgrass & Landscape Supply
County of Greenwood
Department of Natural Resources
Grace Animal Hospital & Pet Lodge
Heritage Fields Farm
House of Raeford - Columbia Farms
James R. Sease Farms, Inc.
Local Poultry and Dairy Farms
Lowe's Home Improvement
Manchester Farms
O'Reilly's Auto Parts
Pleasurecraft Engine Group
Rawl Farm
Saluda NRCS
Shore Livestock Inc.
South Carolina Department of Agriculture
South Carolina Geodetic Survey
Southern Blues
Sylvan Farms
Titan Farms
Tractor Supply
Walter P Rawl & Sons
Wyatt Farms
Yon Family Farms
Zone 7 Landscape Center
Video