Cardiovascular Technology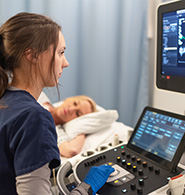 As the only associate degree program of its kind in South Carolina, Piedmont Technical College's Cardiovascular Technology program offers a comprehensive study of both invasive and adult echocardiography.
Credentials offered
Featured Stories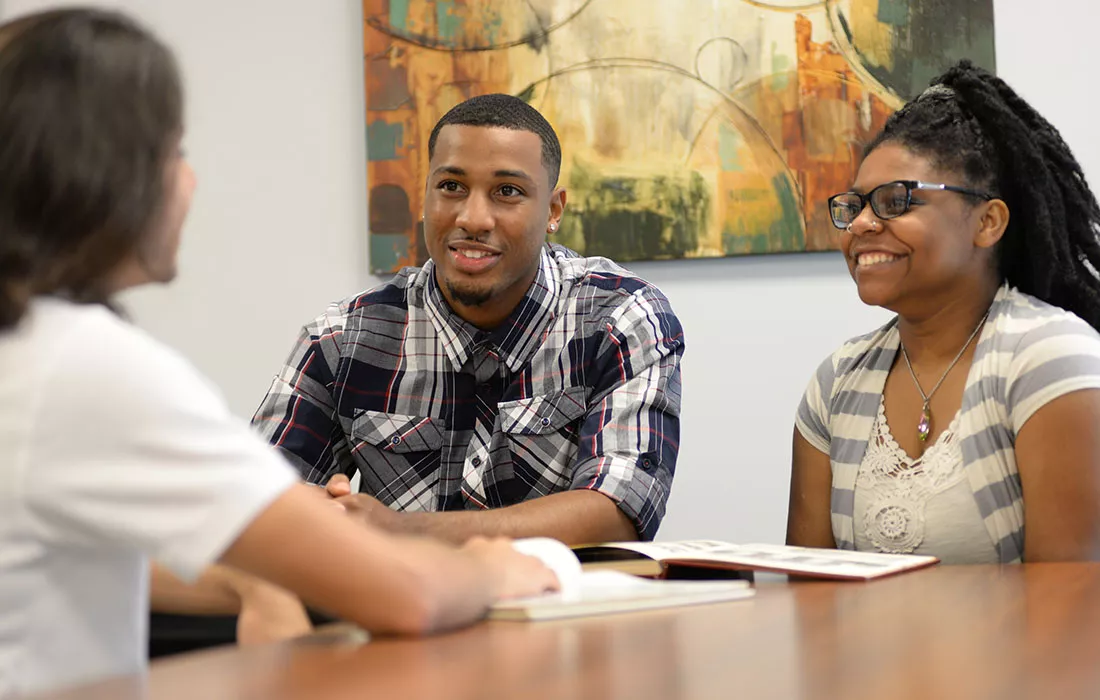 Twadarius Jones listened to his heart when he chose cardiovascular technology (CVT) as a major at Piedmont Technical College (PTC). But he listened to his head when he considered the practical considerations of choosing PTC. "I chose Piedmont Tech because I could get a degree and a good job in two years," the 2018 graduate said. "I didn't want to wait." Before enrolling, Jones had worked part time...
A Career in Cardiovascular Technology
At Piedmont Technical College you'll get hands-on experience in hospitals and health care settings. You'll learn from experienced cardiovascular technologists, cardiac sonographers and cardiologists to get the hands-on training you need to excel in the field.
Because the program is much more in depth and hands-on than similar programs, you'll graduate with practical knowledge of the field, and with direct experience on cutting-edge equipment.
Special Application Requirements
The Cardiovascular Technology program has special program admission criteria which must be completed prior to applying for the clinical phase of the program. A student may be admitted to the college at any time in order to complete prerequisite and general education coursework.
Get started:
What Will I Do in the Cardiovascular Field?
Cardiovascular technologists assist in diagnosing and treating diseases of the heart and blood vessels by operating cutting-edge diagnostic equipment. They compare cardiac findings to a standard to identify diseases that can then be treated. Cardiovascular technologists are known to be an extension of the cardiologist.
The job requires both in-depth technical knowledge and a knack for detective work. Cardiovascular technologists often aid clinicians in diagnosing complex medical mysteries — helping patients who have been ill for long periods of time with limited or no response to treatment.
Some Job Duties May Include:
Prepare patients for procedures by taking medical history and answering questions about procedures
Prepare and maintain diagnostic imaging equipment
Operate equipment to obtain diagnostic images or to conduct tests
Review images or test results to check for quality and coverage of areas needed for diagnoses
Analyze diagnostic information to provide a summary of findings to physicians
Record findings and keep track of patients' records
Career Quick Facts
Career Outlook

Cardiovascular Technologists

Median Salary Average: $60,150
SC Salary Range: $29,440-$78,940
93% placement rate for 2020-2021 graduates

Salary and career information from the U.S. Bureau of Labor Statistics.

Entry Level Positions

Adult Echocardiography

Echocardiographer
Diagnostic Cardiac Sonographer

Invasive CVT 

Invasive Cardiovascular Technologist
Cardiac Cath Technologist

List of Employers

Recent graduates have found work at:

 
Advanced Cardiology Associates
Aiken Regional Medical Centers
AnMed Health
Augusta University Hospital
Baptist Easley Hospital
Bon Secours St. Francis Health System
Carolina Diabetes
Family Medicine Centers of SC
Grand Strand Medical Center
Kelly Ultrasound Center
Lexington Medical Center
Newberry County Memorial Hospital
Oconee Medical Center
Piedmont Cardiology
Piedmont Technical College
Prisma Health
Providence Hospital
Riverside Regional Medical Center
Roper Hospital
Self Regional Healthcare
St. Francis Hospital
St. Mary's Health Care System
Tower Pont Medical Center
Trident Regional Medical Center
University Health System - Augusta
Virtual Tour
Program Information
Cardiovascular Technology is a title used to describe two basic areas of expertise: Invasive Cardiology and Adult Echocardiography.
Invasive Cardiology utilizes highly sophisticated equipment to perform procedures on patients for diagnostic and interventional treatment of cardiovascular diseases as part of the cardiac catheterization team. The invasive technologist assists a cardiologist in all aspects of the cardiac catheterization.
Adult Echocardiography involves sonographers who perform echocardiograms, or ultrasound imaging, to evaluate different aspects of the heart and blood vessels, such as chamber size, valve function, and blood flow. They must be familiar with cardiac diseases in order to identify any abnormalities and document them via ultrasound imaging. While cardiac sonographers do not themselves diagnose patients, they assist cardiologists with the diagnostic process.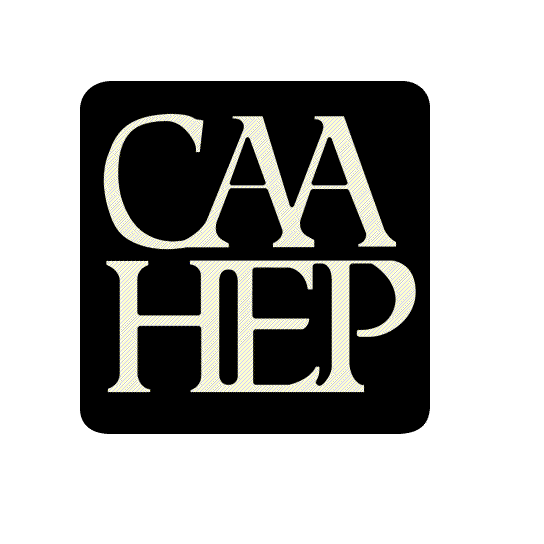 The Cardiovascular Technology program is accredited by the Commission on Accreditation of Allied Health Education Programs (CAAHEP). 
Video