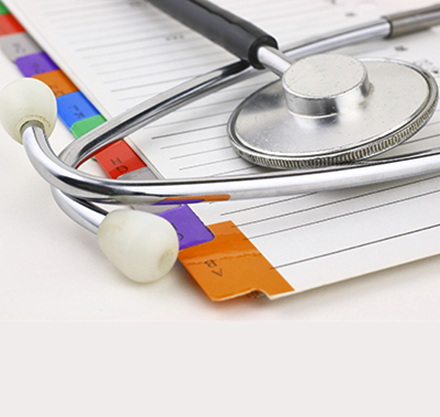 With the complexity and diversity of today's health care system, a variety of health care professionals are needed. To function effectively by providing safe, knowledgeable patient care, the health care professional needs a thorough understanding of basic sciences and curriculum specific theory.
Credentials offered
Program Information
To provide the broad education necessary for the development of this understanding, Piedmont Technical College and area health care facilities cooperatively provide students with excellent opportunities in didactic and clinical experiences. The overall objective of these programs is to provide quality education that will lead to highly proficient, competent graduates. The clinical phase of instruction is an integral and important part of all Health Science programs.
The Health Care Certificate is designed for students interested in exploring career options in health care. Students completing the program will gain a skillset allowing them to work in a number of health care related occupations. Students also have the option of transitioning to other health care programs.
Video