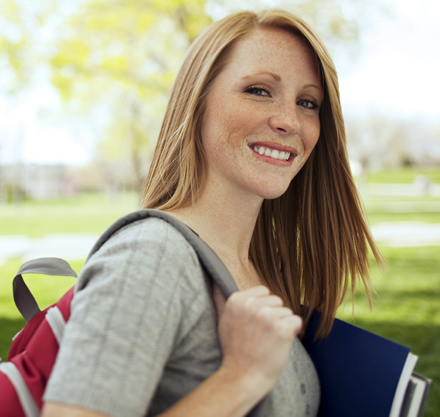 In addition to the Associate in Arts and Associate in Science, Piedmont Technical College offers a very wide range of transfer options to students who'd like to pursue a bachelor's degree, including Bridge Programs, specific transfer paths for career-related associate degrees and more.
Featured Stories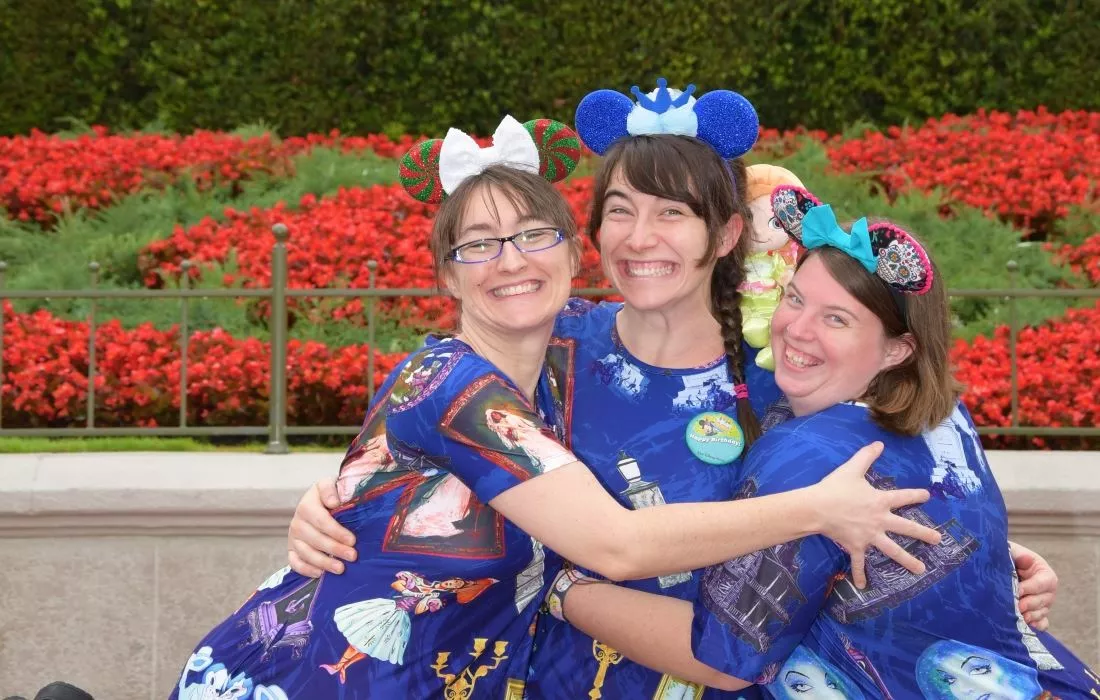 Like many students who attend Piedmont Technical College (PTC), Stephanie Bohland's experience in Greenwood actually changed the trajectory of her professional journey. Already a PTC graduate, the straight-A student is back to take a few more courses with designs on a higher degree and perhaps a college teaching career. "I got my start at Piedmont Tech," she said. "It has been so helpful." Bohland...
Bridge Programs at PTC:
University of South Carolina-Columbia Bridge Program

College of Charleston Collaboration

Columbia College Bridge Program

Lander University Bridge Program

Presbyterian College Bridge Program

USC Upstate Bridge Program

South Carolina State University Bridge Program

Anderson University Bridge Program
What are the Benefits?
Starting coursework at Piedmont Tech can be beneficial for students who ultimately want to pursue a bachelor's degree at a four-year university for a variety of reasons. PTC's bridge agreements are designed to make your transition from PTC to a four-year college as seamless as possible and to increase your likelihood of success once you're enrolled at your chosen institution.
Seamless Transfer Experience
Most Bridge Programs involve an array of services offered by the destination school while you're still taking classes at PTC. These services are designed to improve your transition when you transfer. Some of these services include:
Admissions counseling
Financial-aid education
Major and career counseling
Assistance from student mentors
Priority registration for some residence halls
Invitations to special events
Cost Savings and Convenience
If you complete a portion of your education here, you'll save thousands in tuition costs and fees. And with lots of financial aid options and a tuition payment plan, we work to make higher education affordable for everyone.
Plus, with seven locations, chances are that you'll be able to take many of your courses close to home to save on housing and commuting costs. Our extensive selection of online courses make getting your start at Piedmont Tech even more convenient.