Career Counseling Services
Career Counseling is a service designed to equip current and prospective students with the skills and knowledge they need to make career decisions.
Resources
Individual Meetings
Call (864) 941-8345 or visit the Student Success Center in 101A on the Greenwood campus to schedule an appointment with a Career Counselor. During the session, the counselor may administer various assessments to help you match your personality type, interests, and values to a program and career with the right fit.
CareerOneStop
Find career exploration, training and job information from the US Department of Labor at CareerOneStop.
Candid Career
What is Candid Career?
Thousands of career videos! Industry professionals sharing their job descriptions, backgrounds and preparation advice.
A fun and effective way to explore careers through short 1-2 minute video clips.
Discover career fields that you did not even know existed and learn what it takes to get hired in that field.
"Get Hired" advice videos on interviewing, resume writing, networking and many more topics to help you land that job!
TypeFocus
TypeFocus is a leading developer of online personality type resources. Click here to login.
What Can I Do With This Major
 The resources available at whatcanidowiththismajor.com can assist you in making an informed decision while choosing a major or career path. Not all majors listed in this resource are available at PTC, but your journey can begin here.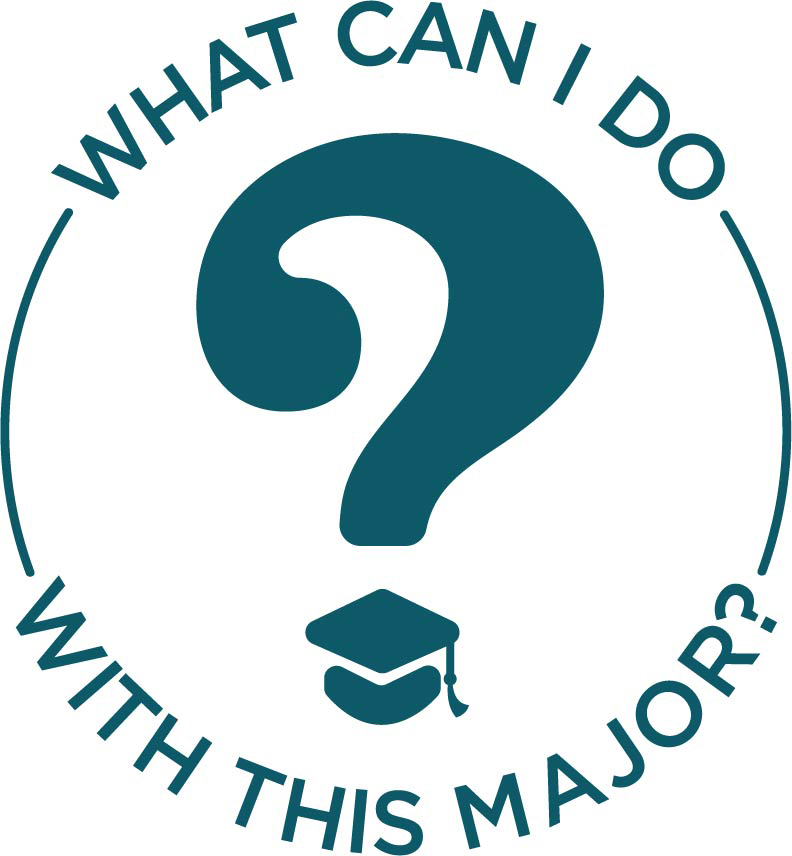 You may watch a short video on how to utilize this resource.